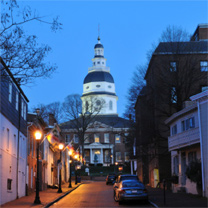 Practices
Construction Contracts and Disputes
Putting on our hard hats.
Council Baradel's construction law attorneys are known for the depth of their substantive knowledge and their ability to provide pragmatic, cost-effective solutions. Our attorneys provide counsel at every stage of residential and commercial construction projects - from financing to contract negotiation and drafting to construction phase counseling and claim resolution. While our focus is to help our clients resolve issues before they escalate to litigation, our attorneys know that a negotiated resolution is not always possible. When formal dispute resolution is unavoidable, our attorneys possess the construction knowledge and trial experience necessary to get our clients favorable results in mediation, arbitration or litigation. Council Baradel's attorneys have handled virtually every kind of construction dispute, including the following:
Differing Site Conditions
Extra Work / Change Orders
Delay, Disruption, Acceleration and Inefficiency
Defective Design and Construction
Wrongful Termination
Payment Disputes
Mechanics' Liens
Performance and Payment Bonds
Construction projects of any size are fraught with risk for all involved parties. Council Baradel's construction law attorneys have the skills and experience to assist in managing the risk, to overcome challenges at every step of the process and to avoid costly and time-consuming litigation, if possible.


Please send us an email and one of our attorneys will be in contact with you in a timely manner.