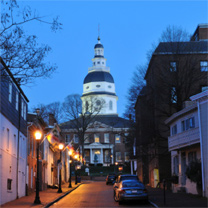 Practices
Personal Injury
On your side.
The successful handling of serious personal injury cases requires comprehensive fact-collection, strong negotiating skills, and experience in the courtroom, as well as knowledge of the process by which liability insurance claims are managed by the insurer. Victims often suffer both physical and emotional pain and have many obstacles to overcome before they can move forward with their lives.
Our attorneys have years of experience representing individuals who have suffered various personal injury claims, which have resulted in numerous successful negotiated settlements and verdicts at trial. We work tirelessly to achieve a favorable result and financial resolution for our clients.

Types of Cases We Fight For
Motor vehicle accidents
Products liability
Wrongful death
Property owner negligence
Slip and fall


Please send us an email and one of our attorneys will be in contact with you in a timely manner.