N. Tucker Meneely Inducted as Fellow of the Maryland Bar Foundation
November 13, 2020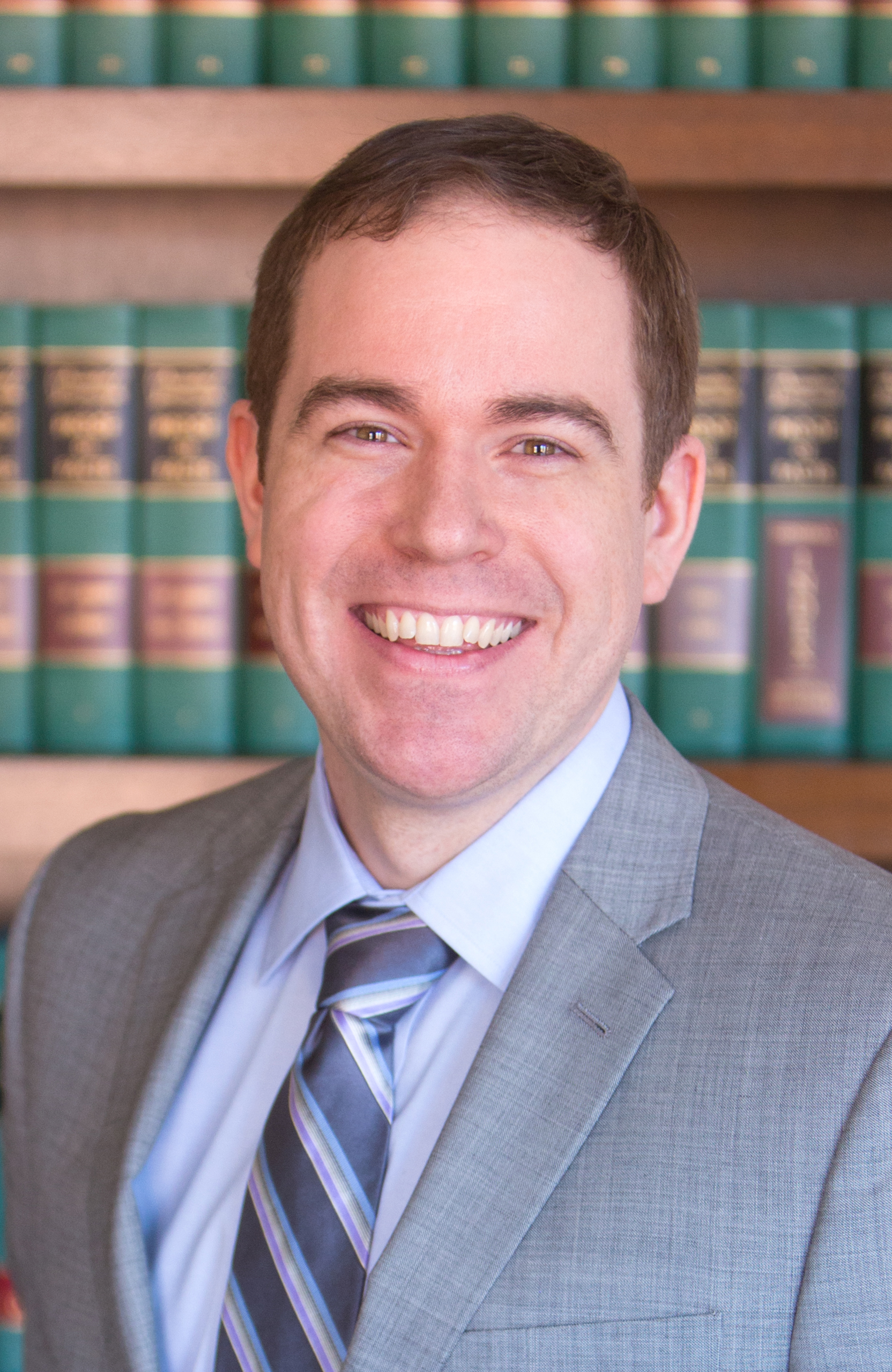 Council Baradel is pleased to announce that N. Tucker Meneely has been inducted as a Fellow of the Maryland Bar Foundation.
The Maryland Bar Foundation exists to impact local communities through access to justice and public understanding of the law. Fellowship in the Maryland Bar Foundation is by invitation only and is restricted to outstanding Maryland attorneys and judges not exceeding two and one-half percent (2.5%) of membership of the Maryland State Bar Association. New fellows must be nominated by current ones, and then approved by the Maryland Bar Foundation Board of Directors. Membership is a testament to these individuals' commitment to making justice accessible and upholding the integrity of the legal profession.
Tucker has extensive experience in complex civil litigation matters, representing clients at the trial and appellate level in state and federal courts. Tucker's litigation practice focuses on contract disputes, business torts, professional negligence litigation, residential and commercial landlord-tenant matters, estate and trust litigation, libel and slander litigation, employment disputes, and real estate litigation. His work also includes contract drafting and negotiation, preparation of business governance documents and general counsel work.