Joseph F. Devlin Joins Board of Boys & Girls Clubs of Annapolis & Anne Arundel County
May 10, 2017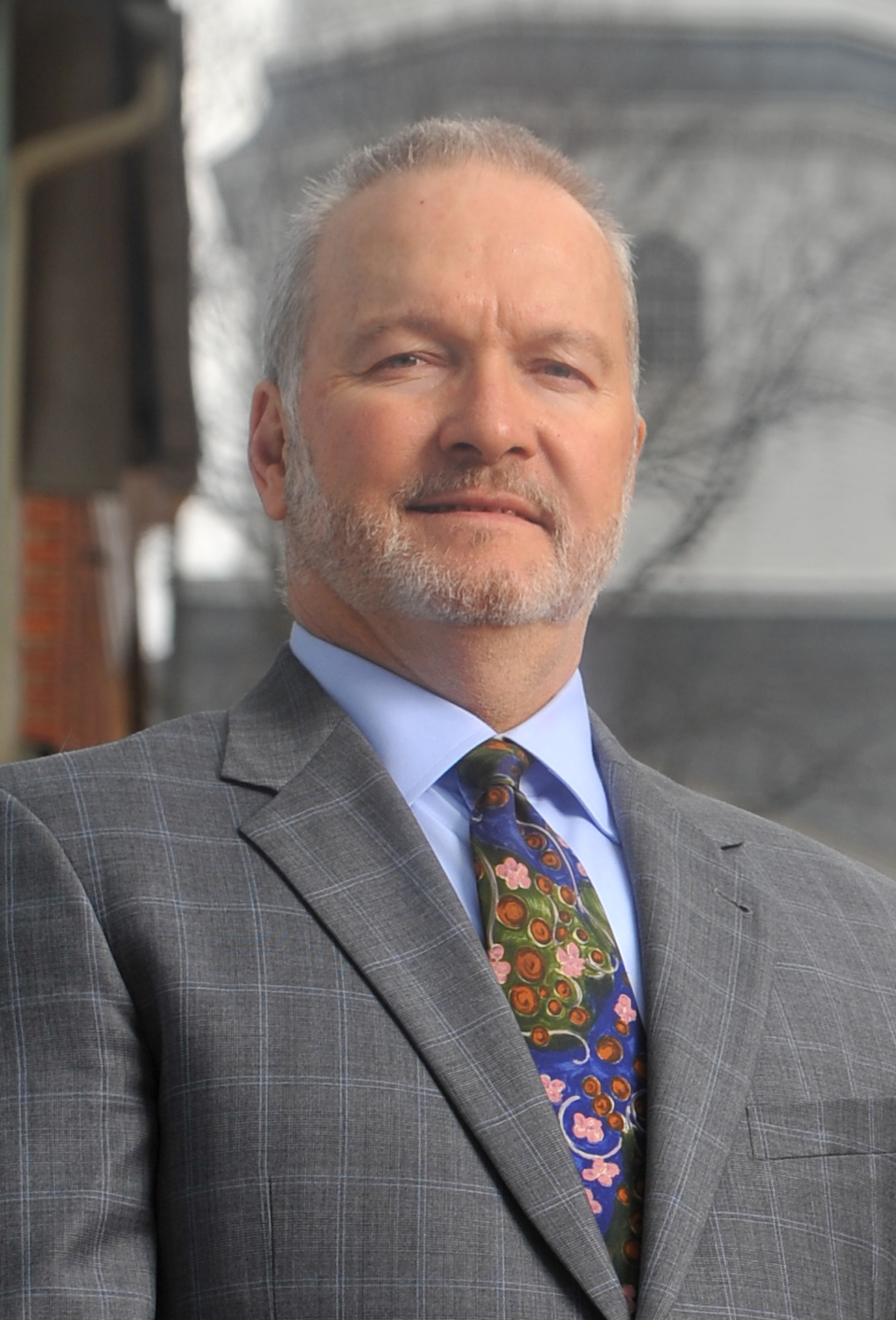 Council Baradel is pleased to announce that Joseph F. Devlin has joined the Board of Directors of the Boys & Girls Clubs of Annapolis & Anne Arundel County (BGCAA).
"I am honored to work with such an outstanding organization," said Joe. "The Boys and Girls Clubs are vital to the health, happiness and success of so many children in our community."
BGCAA ensures success is within reach for every young person in Anne Arundel County. Their five Clubhouses serve more than 2,200 youth from the ages of 6-18 during the critical hours when school is out – after school, during school breaks and during the summer. Their mission is to inspire and enable all young people to realize their full potential as productive, responsible and caring citizens.