Stephen A. Oberg to Speak at CLE Discussing Discovery
September 19, 2017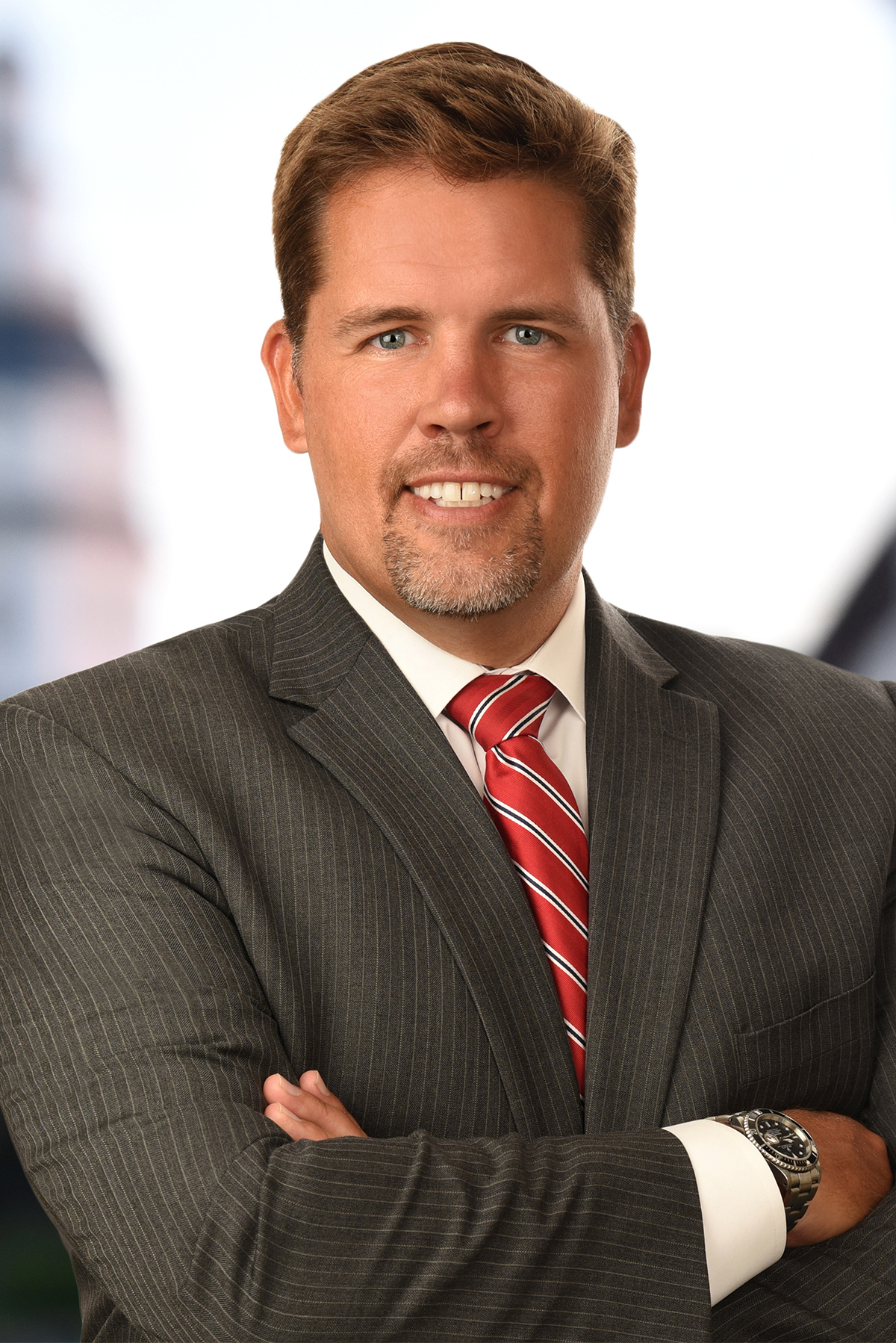 Stephen A. Oberg will speak alongside the Honorable Cathleen Vitale of the Circuit Court for Anne Arundel County and the Honorable John McKenna of the District Court of Maryland for a CLE titled "Discovering Discovery: Problems and Solutions." The CLE will be held on October 4th from 6-8PM in Courtroom 1 of the Circuit Court for Anne Arundel County.
Because of the technical nature of the rules and disastrous consequences, attorneys must navigate the waters of discovery with great care. Mastering the rules of discovery is essential to a successful civil practice and success in the courtroom. This CLE will allow attendees to gain insight into the common problems that attorneys make and learn valuable solutions from the bench and leaders in the field.
To register for the CLE, click here.