Lee Ann Adams Joins Council Baradel's Business Practice
November 28, 2016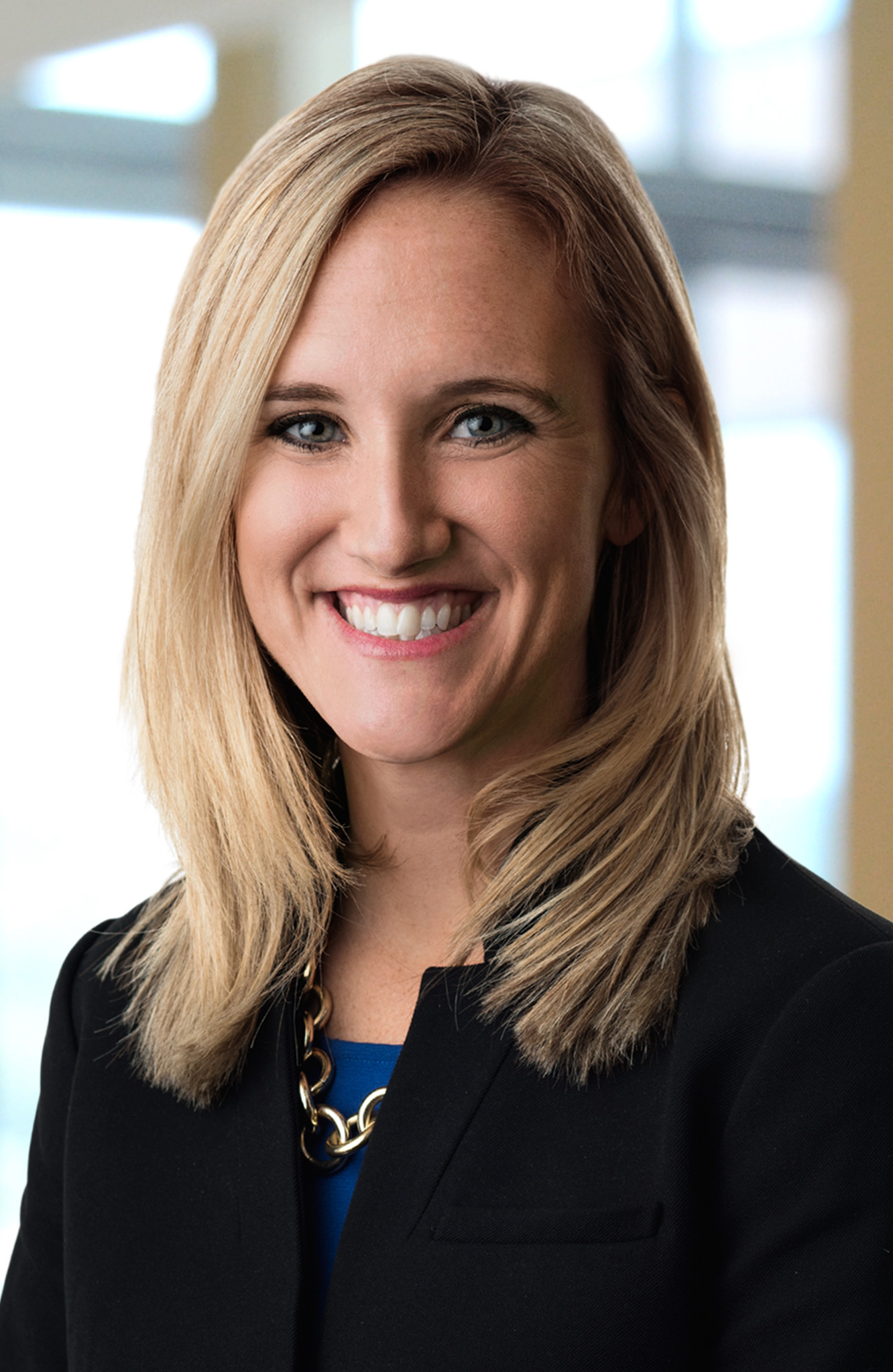 Council, Baradel, Kosmerl & Nolan, P.A. is pleased to announce that Lee Ann Adams has joined the firm as an associate. Ms. Adams will focus her practice on business litigation and transactions, and title litigation.
Ms. Adams' experience includes counseling businesses and individuals in commercial and business contracts, tort, product liability and other disputes in various state and federal courts. She also has experience litigating intellectual property patent, trademark and copyright matters.
Ms. Adams graduated cum laude from the University of Maryland School of Law where she was a member of the Juvenile Law and Legislative Advocacy Clinic. She received her B.A. in History from the University of Maryland and was a judicial intern for the Honorable Clayton Greene, Jr. of the Maryland Court of Appeals. Ms. Adams is admitted to practice law in Maryland and Delaware. She can be reached at [email protected] or 410-268-6600.