Stephen A. Oberg Installed as President of Calvert County Bar Association
August 25, 2022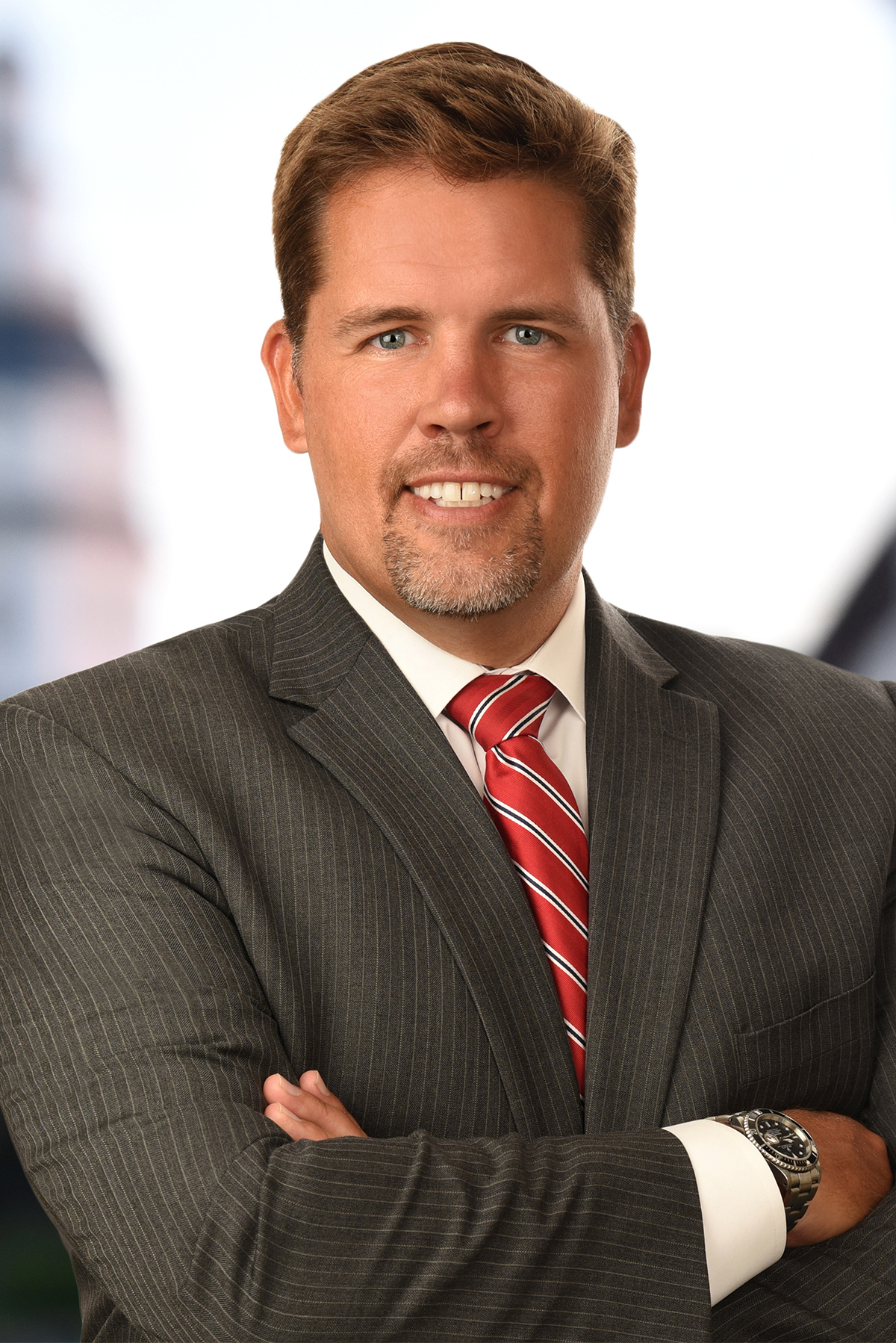 Council Baradel's Managing Partner, Stephen A. Oberg, has been installed as President of the Calvert County Bar Association (CCBA).
The CCBA, founded in 1953, is a voluntary association for attorneys in and of Calvert County, Maryland. The CCBA works with its members to uphold the honor of the profession of law and promote the administration of justice in the region. The CCBA is dedicated to serving its local community and ensuring that all of its members have equal access to our judicial system. Further, its members provide vital legal assistance to the underprivileged and support various community based agencies with charitable gifts and volunteer service.
Stephen A. Oberg's practice concentrates in the areas of business law and commercial finance. Steve's business practice includes the representation of local, regional and national companies in a wide range of industries. His work includes contract negotiation and drafting, preparation of business governance documents, business planning and other general counsel work. His business litigation practice focuses on business torts, contractual and commercial disputes, business governance and financial disputes. Steve's commercial finance practice emphasizes the representation of institutional lenders in real estate and business asset-secured loan transactions. He has also enjoyed extensive experience representing companies in the negotiation and documentation of commercial transactions, capitalization transactions, and the acquisition, leasing and disposition of commercial real estate.