John J. Doud Elected President of Anne Arundel Bar Association Board
February 10, 2021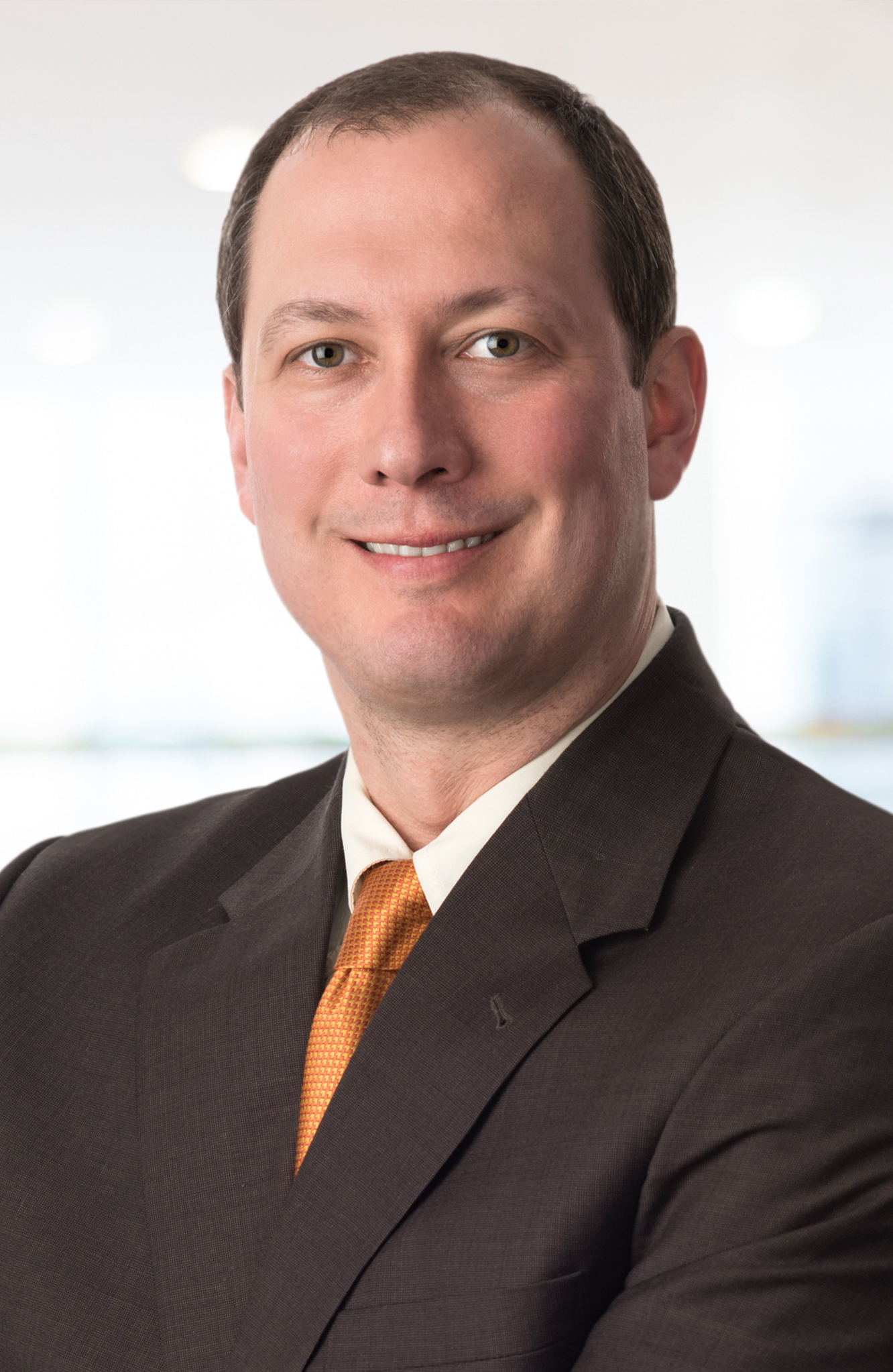 Council Baradel is pleased to announce that John J. Doud has been elected president of the Anne Arundel Bar Association Board of Directors effective January 25, 2021.
The Bar Association of Anne Arundel County, Inc. (Anne Arundel Bar Association or AABA) is a nonprofit, professional society of more than 1,200 attorneys practicing in Anne Arundel County and in other communities throughout the Baltimore-Washington metropolitan area. Established in 1931, the AABA works to uphold the honor of the profession of law and promote the administration of justice in the region. They provide career development and networking opportunities that help their members enhance their legal knowledge and excel in their careers.
With a decade of experience, Mr. Doud handles criminal matters involving felony and misdemeanor offenses at the trial and appellate levels, as well as juvenile delinquency matters, in all State and Federal courts in Maryland. He represents clients during all stages of the offense, from intake through arraignment, to preliminary hearings and trials. Mr. Doud also handles plaintiff's personal injury cases, providing comprehensive fact-collection and strong negotiating skills, as well as knowledge of the process by which liability insurance claims are managed by the insurer. Mr. Doud is a union representative for police and law enforcement organizations in Maryland, handling their administrative, civil and criminal matters.