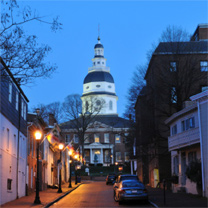 Practices
Condominiums and Homeowners Associations
Our attorneys provide a wide range of legal services to condominium, homeowners and community associations.
Our services include:
general operational advice;
preparation and amendment of condominium and association documents;
collection of delinquent assessments;
enforcement of architectural control rules and regulations, bylaws and covenants; and
negotiation and preparation of management agent agreements.
Council Baradel's attorneys also have experience in negotiation and litigation of disputes with developers and contractors, between associations and individual property owners, and disputes over ownership of community property.