Anne Arundel County Property Tax Assessment Appeals (2021, 2022, 2023 Tax Cycle)
January 15, 2021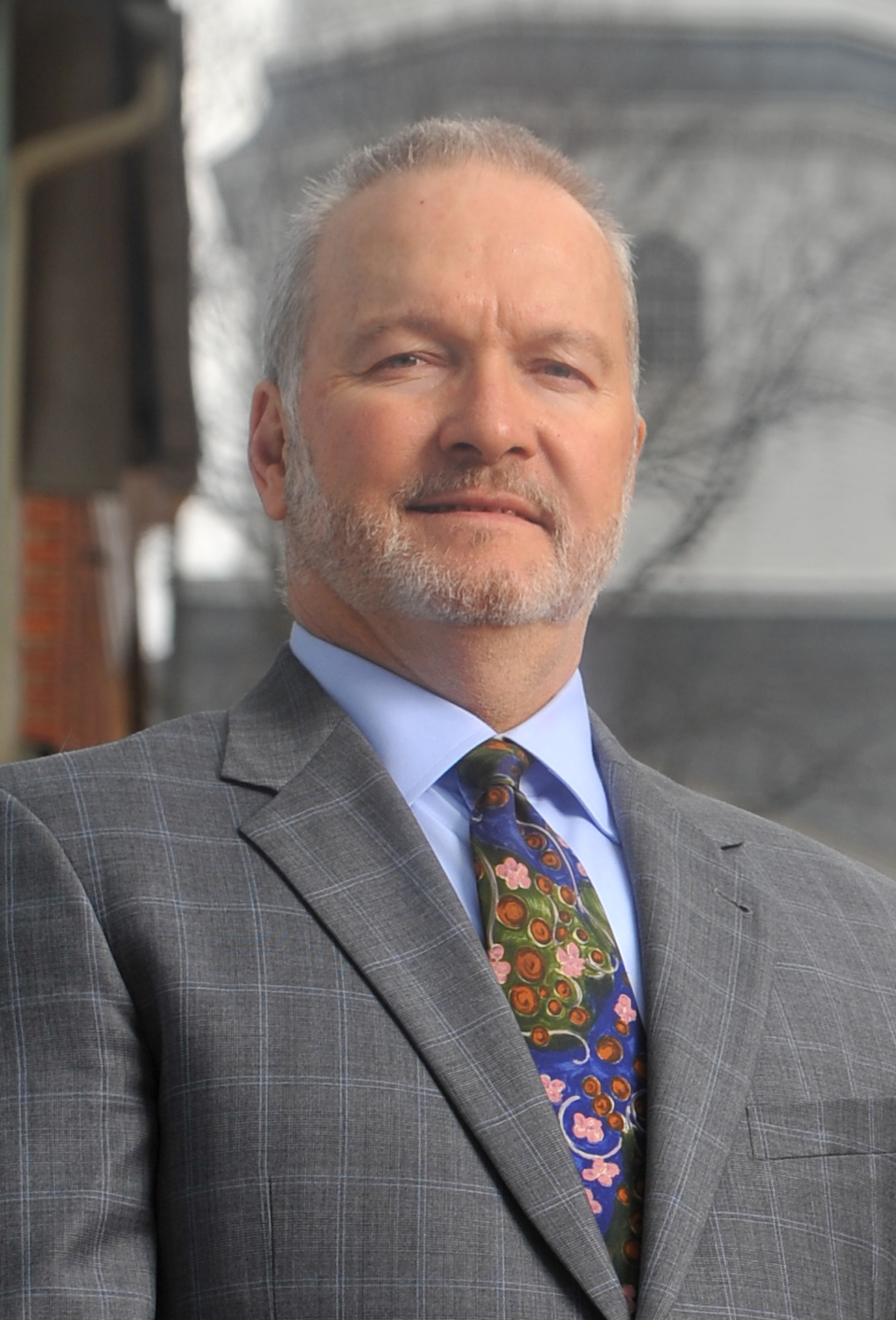 Property owners in the southern half of Anne Arundel County, Maryland (see "Area 3" on map below) were mailed new property tax assessment notices on December 29, 2020. This new assessment will determine the real property taxes to be paid for the next three (3) tax years (2021, 2022, and 2023) and applies to both residential and commercial properties.
Property assessment values are certified by the Department of Assessments and Taxation to local governments and are then converted into property tax bills by applying that jurisdiction's property tax rates. The assessment notice recently issued informs property owners of the relationship between the old and new fair market value. The new fair market value is the new appraisal estimate of both land and buildings (improvements) upon which your annual tax bill will be calculated. The new fair market value shown on the notice may be appealed if properly filed on or before February 12, 2021.
If you received one of these notices and are interested in filing an appeal of the new assessed value of your property, Joseph F. Devlin and our land use team can assist you. Joe has extensive experience assisting both residential and commercial property owners with the appeal process. Contact Joe at 410-268-6600 or [email protected].