Tucker Meneely Secures Victory for Clients in Maryland's High Court
May 2, 2022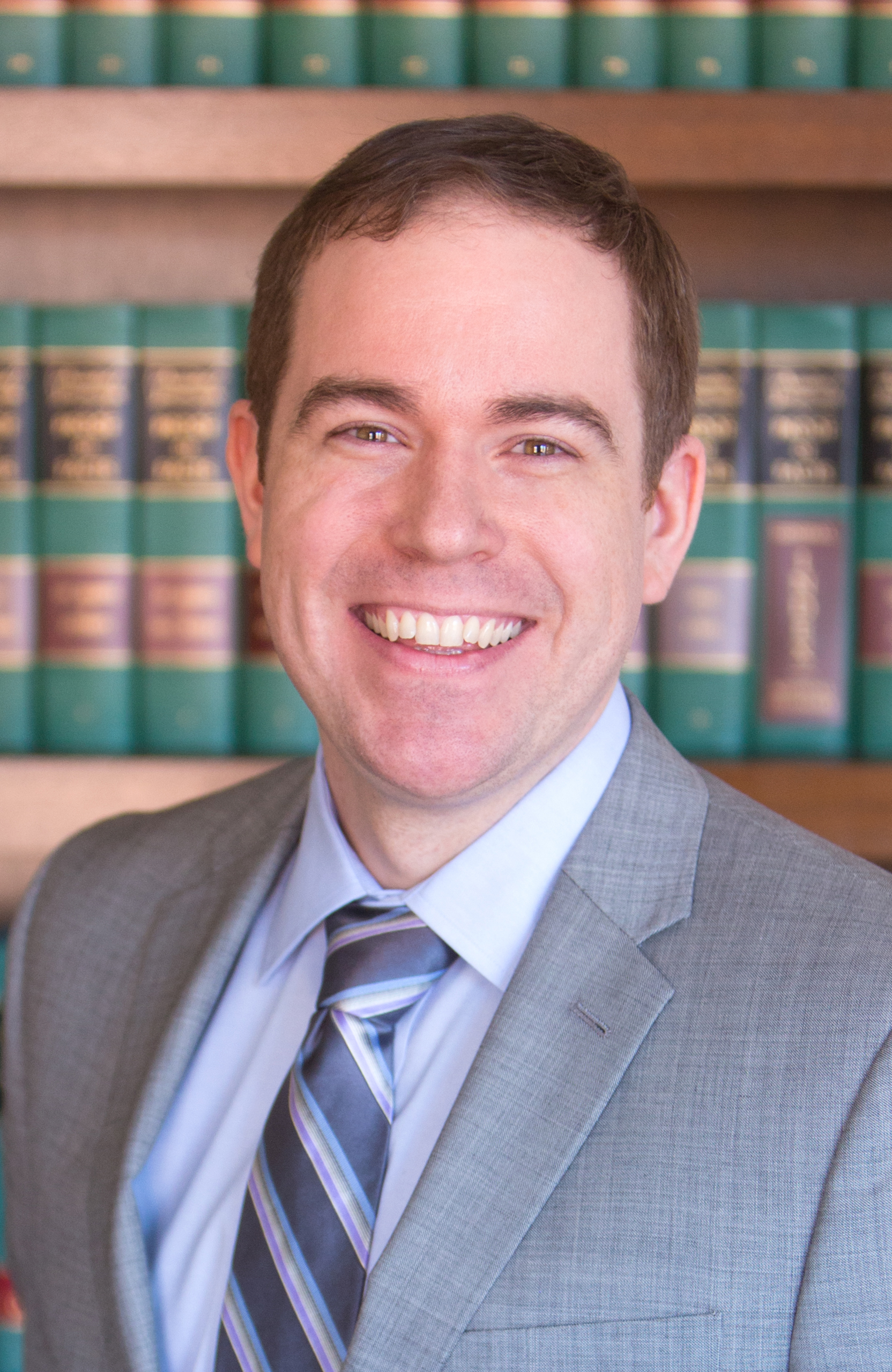 On April 28, 2022, the Court of Appeals issued a 4-3 decision in favor of Council Baradel clients, Thornton Mellon LLC and Ty Webb LLC, against the Mayor & City Council of Baltimore City, affirming the decisions of the Circuit Court for Baltimore City and the Court of Special Appeals, which had previously issued a reported decision in the clients' favor. Tucker Meneely handled the briefing and argument in both appellate courts.
Thornton Mellon purchased a property from the City at a tax sale. After the property owner failed to pay the past due taxes and redeem the property, Thornton Mellon obtained a judgment foreclosing the right of redemption in the Circuit Court for Baltimore City. It then assigned its judgment and tax sale certificate to Ty Webb, which, after satisfying its post-judgment obligations, presented a tax deed for the City to execute. The City refused to deliver the deed, claiming that Thornton Mellon was not permitted to assign the judgment and tax sale certificate. According to the City, Thornton Mellon had to first obtain a deed from the City and then convey its interest in the property to Ty Webb via another deed, a process that would have allowed the City to twice collect recordation and transfer taxes. The Circuit Court rejected the City's arguments and directed the City to issue a tax deed to Ty Webb. The City appealed.
After the Court of Special Appeals affirmed the judgment of the Circuit Court, the Court of Appeals granted the City's petition for writ of certiorari. Before Maryland's High Court, Thornton Mellon and Ty Webb argued that a judgment in a tax sale proceeding only creates equitable title, such that Thornton Mellon was permitted to assign its interest in the judgment and tax sale certificate to Ty Webb. A majority of the Court agreed. In an opinion penned by Judge Brynja McDivitt Booth, the Court determined that fee simple title to real property sold at a tax sale vests in the certificate holder only after the satisfaction of post-judgment obligations (like payment of the balance of the purchase prices, additional taxes and fees) and the tax collector's execution and delivery of the tax deed. The Court held that a tax sale certificate and a judgment foreclosing right of redemption are freely assignable following the entry of judgment.
Tucker Meneely is a leader in Council Baradel's Appellate Practice. He was recently honored again by his peers as a leading lawyer in Appellate Law for the 2022 Editions of What's Up? Annapolis Magazine's Leading Lawyers and Maryland Super Lawyers. Tucker has extensive experience representing clients before the appellate courts of Maryland and the United States Court of Appeals for the Fourth Circuit.
To read the opinion, click here.