Council Baradel Announces N. Tucker Meneely as the Firm's Newest Partner
January 3, 2020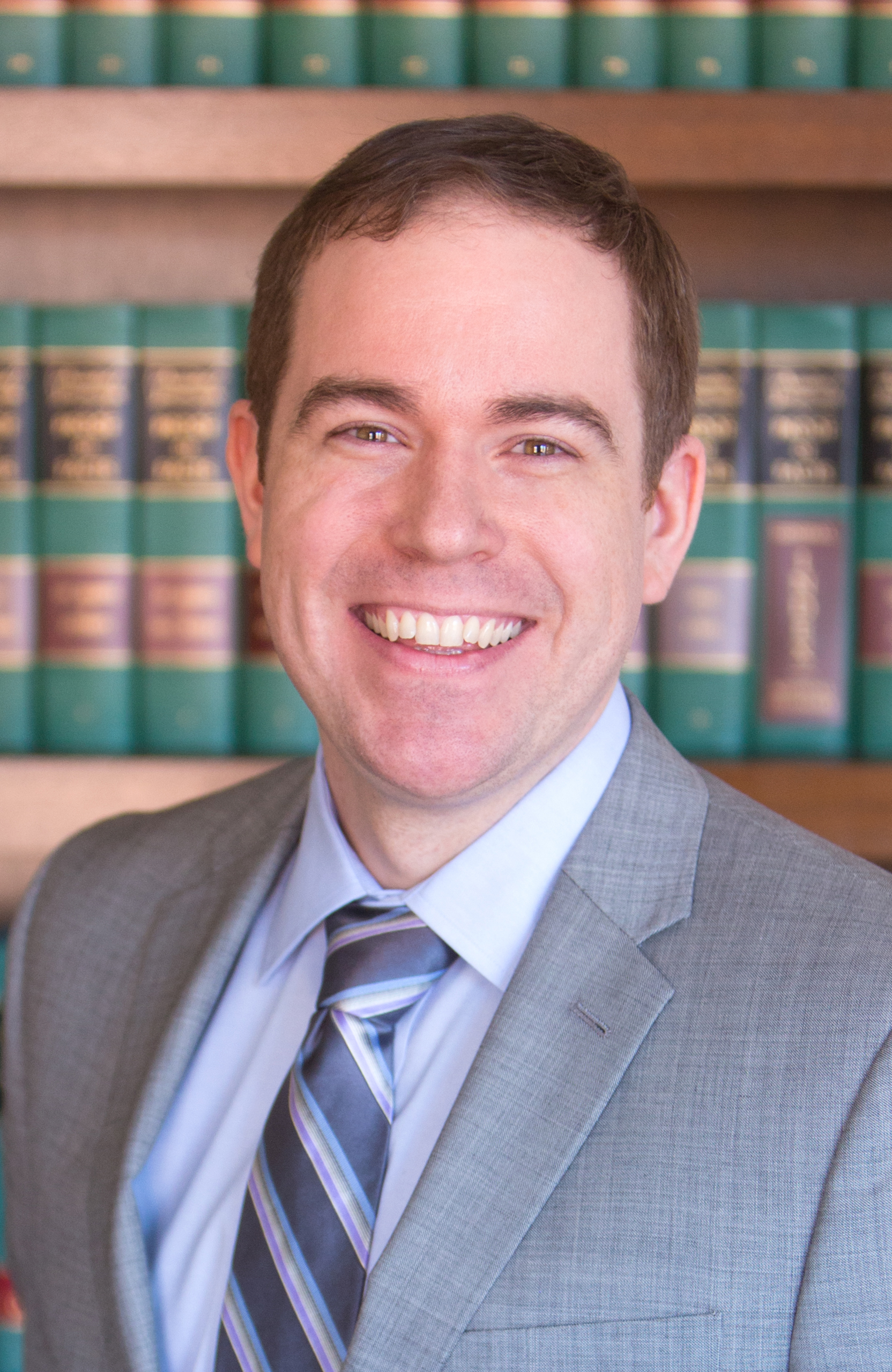 Council Baradel is pleased to announce that N. Tucker Meneely has been elected as a partner of the firm effective January 1, 2020.
Tucker has extensive experience in complex civil litigation matters, representing clients at the trial and appellate level in state and federal courts. Tucker's litigation practice focuses on contract disputes, business torts, professional negligence litigation, residential and commercial landlord-tenant matters, estate and trust litigation, libel and slander litigation, employment disputes, and real estate litigation. His work also includes contract drafting and negotiation, preparation of business governance documents and general counsel work.
Tucker has been consistently recognized by his peers as a Super Lawyers "Rising Star" and a What's Up? Annapolis "Leading Lawyer." He graduated from the University of Baltimore School of Law, magna cum laude, and was inducted into the Heuisler Honor Society. He is responsible for the Council Baradel Law Clerkship program and serves the community as the President of Woodswise: The Severna Park Elderly Housing Corporation and as a Board Member of The Bill Sweeney Perinatal Care Fund.
Tucker can be reached at [email protected] or 410-268-6600.