N. Tucker Meneely Joins The Bill Sweeney Perinatal Care Fund Board of Directors
December 17, 2019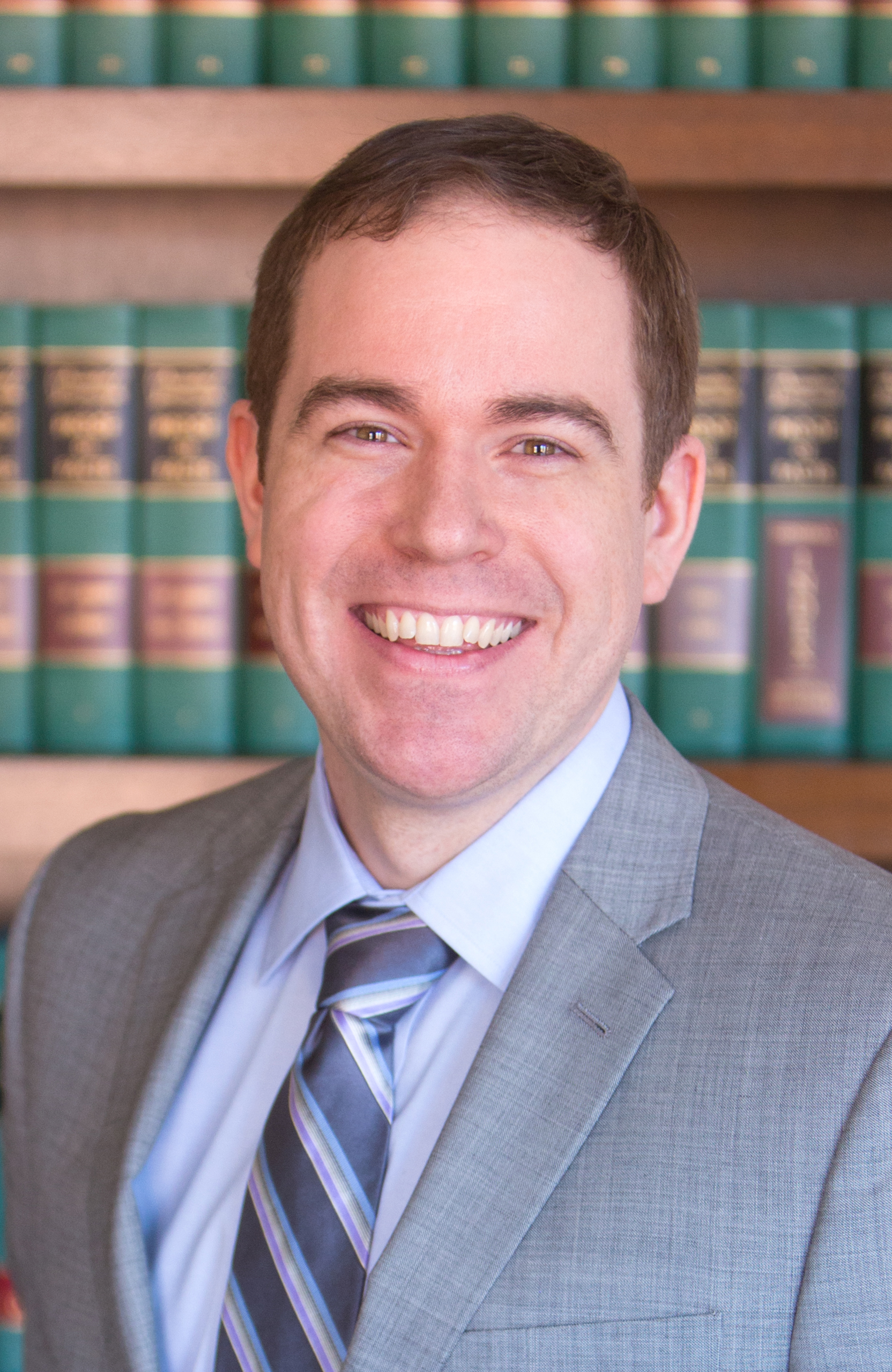 Council Baradel is pleased to announce that N. Tucker Meneely has joined the Board of Directors of The Bill Sweeney Perinatal Care Fund.
Dr. Bill Sweeney was a renowned perinatologist at Anne Arundel Medical Center whose sudden death left a large hole in the community. He provided compassion and comfort to those who were struggling through difficult pregnancies and perinatal loss. The Bill Sweeney Perinatal Care Fund was created in his honor to provide specialized bereavement care to families who are devastated by perinatal death, and to promote healing in those who care for them. The goal of the charity is to allow access to perinatal palliative care, one-on-one and family counseling and support groups, regardless of their ability to pay.
Tucker's practice includes general civil and appellate litigation, as well as counseling to new and established businesses. He represents individuals and businesses in complex contractual and business disputes, professional negligence litigation, residential and commercial landlord-tenant matters, estate and trust litigation, libel and slander litigation, employment disputes, and real estate litigation.