Council Baradel Employment Law Attorneys to Speak at Anne Arundel Community College Conference
October 15, 2018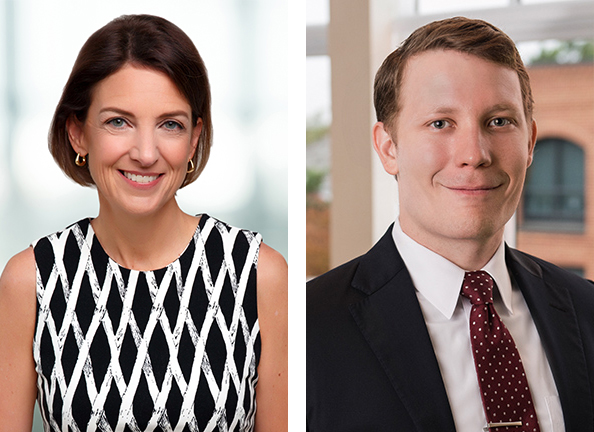 Council Baradel Employment Law attorneys Susan Stobbart Shapiro and Steven A. Brown will be speakers at the upcoming Anne Arundel Community College School of Business and Law Regional Conference on Friday, November 16th at 8am. The conference is titled "Contemporary Issues in Business and Law" and will feature Anne Arundel County Executive Steve Schuh as keynote speaker.
The conference will touch on topics such as diversity, technology, global marketing, emergency preparedness and economic outlook. Susan and Steven will speak on the impact of the law, discussing what business owners need to know about employment law.
Employment law can change rapidly. When you consider that lawsuits brought by former employees can be expensive, disruptive to operations and impact employee morale, it's easy to see why you should seek legal advice when you get in over your head. Come learn what every employment lawyer wants a small business owner to know.