Stephen A. Oberg Joins Board of Calvert Hospice
October 1, 2018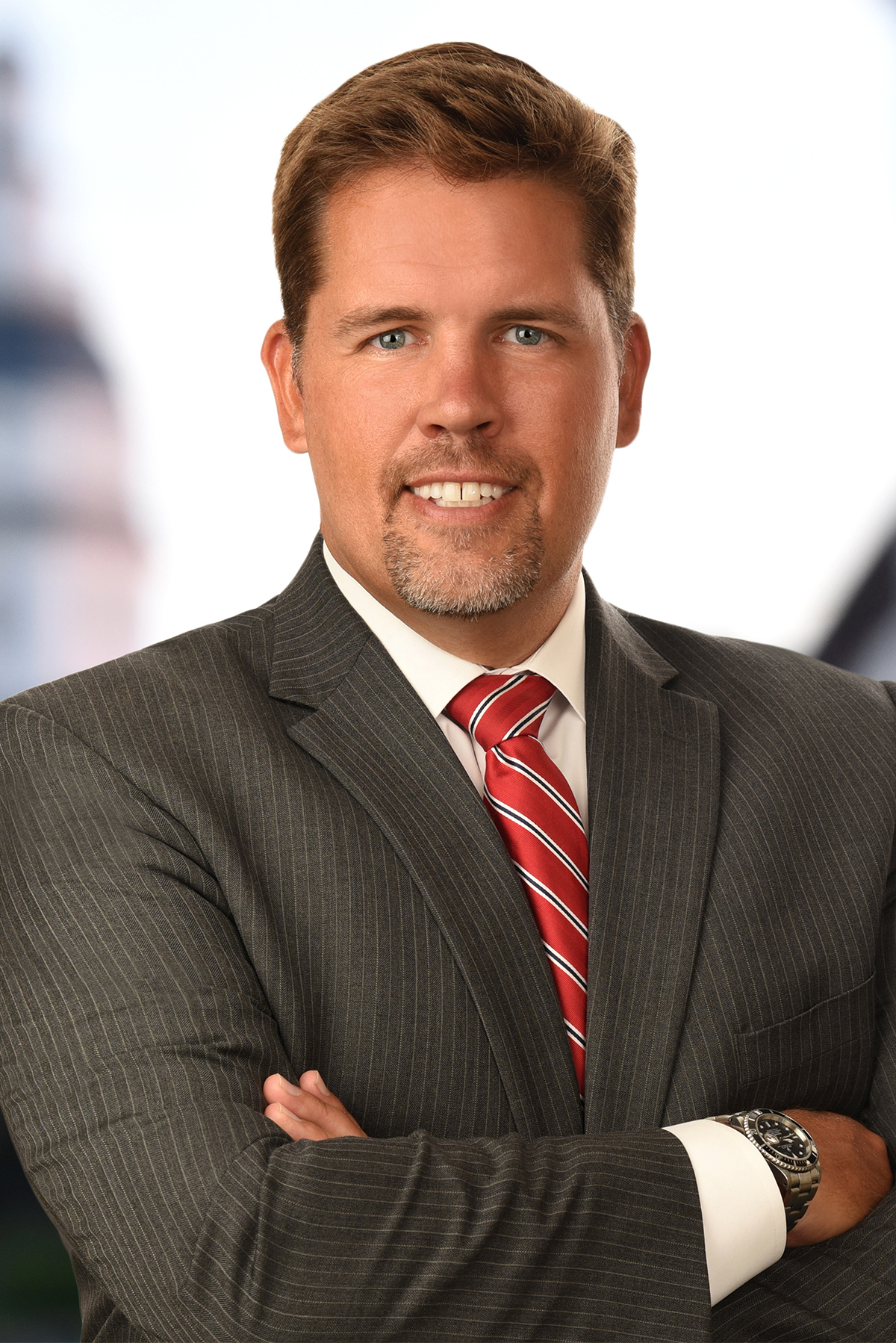 Council Baradel is pleased to announce that Stephen A. Oberg has joined the Board of Directors of Calvert Hospice.
Calvert Hospice cares for those in Calvert County who are living with a serious, life-limiting illness. They provide expert medical care, which includes pain and symptom management that is personalized for each patient. Their team also provides emotional and spiritual support to patients and affected family members.
Steve is the Managing Director of Council Baradel, concentrating his practice in the areas of business law and commercial finance. His business practice includes the representation of local, regional and national companies in a wide range of industries. He also serves as legal advisor to several area non-profit organizations. Steve's commercial finance practice emphasizes the representation of institutional lenders in real estate and business asset-secured loan transactions.