Sarah Dwyer-Heidkamp Joins Council Baradel's Estate Planning & Administration Practice
June 7, 2016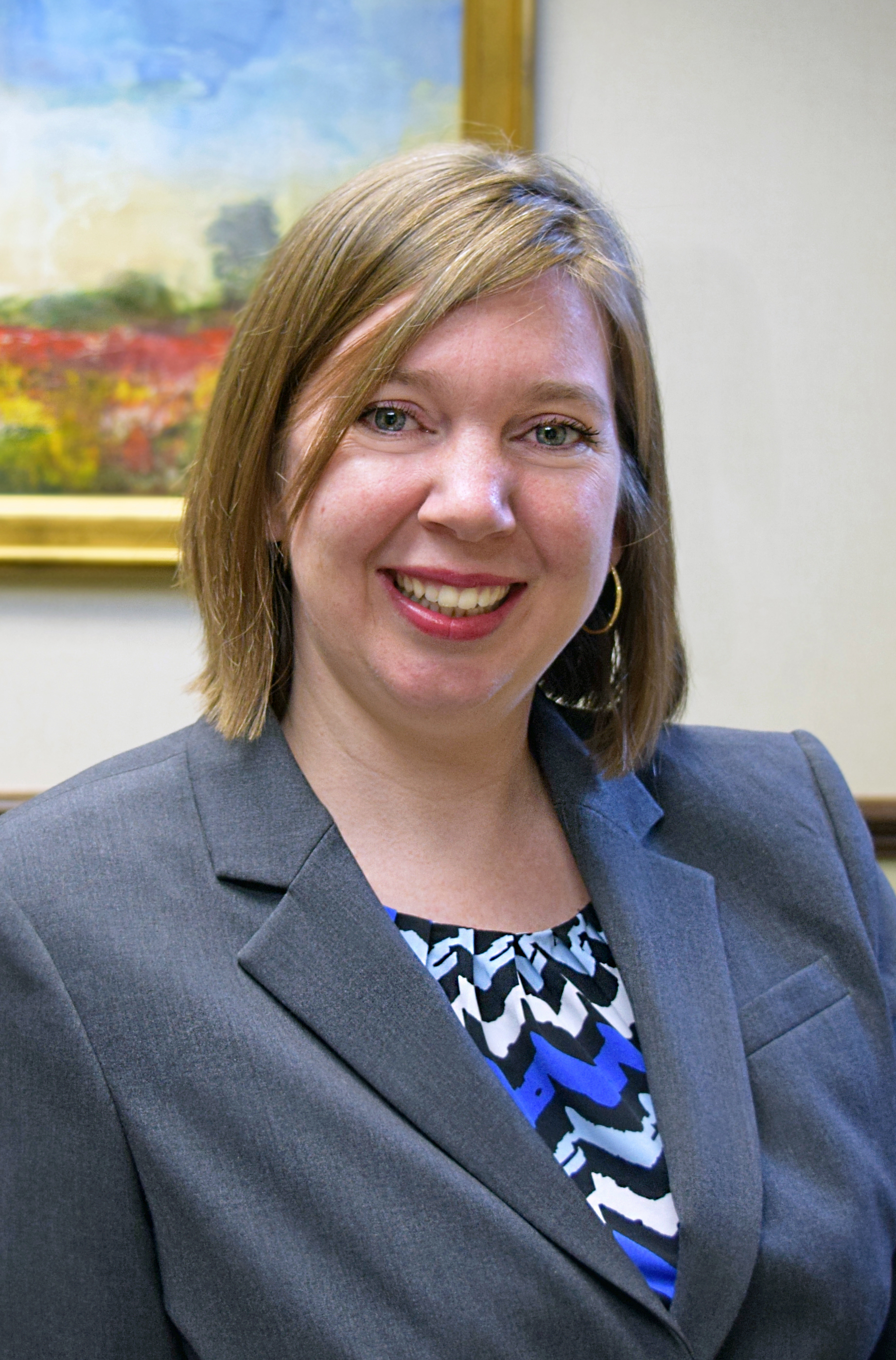 Council, Baradel, Kosmerl & Nolan, P.A. is pleased to announce that Sarah Dwyer-Heidkamp has joined the firm as an associate. Ms. Dwyer-Heidkamp will focus her practice on estate planning for individuals and families, estate administration of taxable and non-taxable estates, and fiduciary litigation and dispute resolution.
Through the use of Last Wills and Testaments, Revocable and Irrevocable Trusts, Financial Powers of Attorney, Health Care Powers of Attorney, and Living Wills, as well as more advanced estate planning techniques, Ms. Dwyer-Heidkamp provides each of her clients with a comprehensive – and client-specific – estate plan. Ms. Dwyer-Heidkamp works closely with clients regarding all aspects of probate, estate administration, and trust administration, and counsels clients with regard to fiduciary litigation matters and dispute resolution. Her practice also includes assisting tax-exempt entities from formation through preparation of required filings.
Ms. Dwyer-Heidkamp graduated from Tufts University with a Bachelor's degree in biology and political science, and was a graduate of the Catholic University of America Columbus School of Law. Prior to joining Council Baradel, Ms. Dwyer-Heidkamp served as a Peace Corps Volunteer in Tanzania and was an AmeriCorps Program Director with the American Red Cross of Greater Los Angeles. Ms. Dwyer-Heidkamp is admitted to practice in Maryland and Massachusetts. She can be reached at [email protected] or 410-268-6600.