Susan Stobbart Shapiro Appointed to Anne Arundel County Trial Court Judicial Nominating Commission
August 11, 2023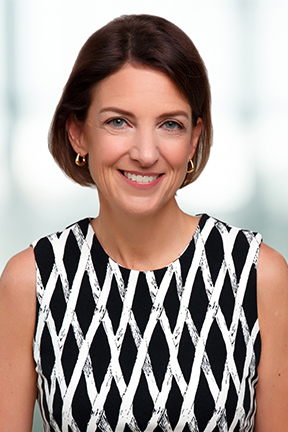 Council Baradel is pleased to announce that Governor Wes Moore has appointed Susan Stobbart Shapiro to the Anne Arundel County Trial Court Judicial Nominating Commission.
"I am deeply grateful for the appointees' commitment and desire to serve," said Gov. Moore. "The Anne Arundel County Trial Court Judicial Nominating Commission helps ensure the quality of Maryland's judiciary and will also reflect the diverse makeup of the jurisdiction that it serves."
There are thirteen Trial Court Judicial Nominating Commissions established by Executive Order 01.01.2023.04. The commissions advertise judicial vacancies, seek recommendations for judicial candidates from their own membership, bar associations and members of the general public, set closing dates for the submission of judicial applications, and evaluate applicants based on a variety of factors including their integrity, temperament, legal knowledge, and professional experience.
Susan Stobbart Shapiro leads Council Baradel's labor and employment practice. She has 30 years of experience representing clients in state and federal courts, in administrative proceedings, as well as in alternative dispute resolutions.