Amanda R. Paige Joins Council Baradel's Litigation Practice
December 21, 2022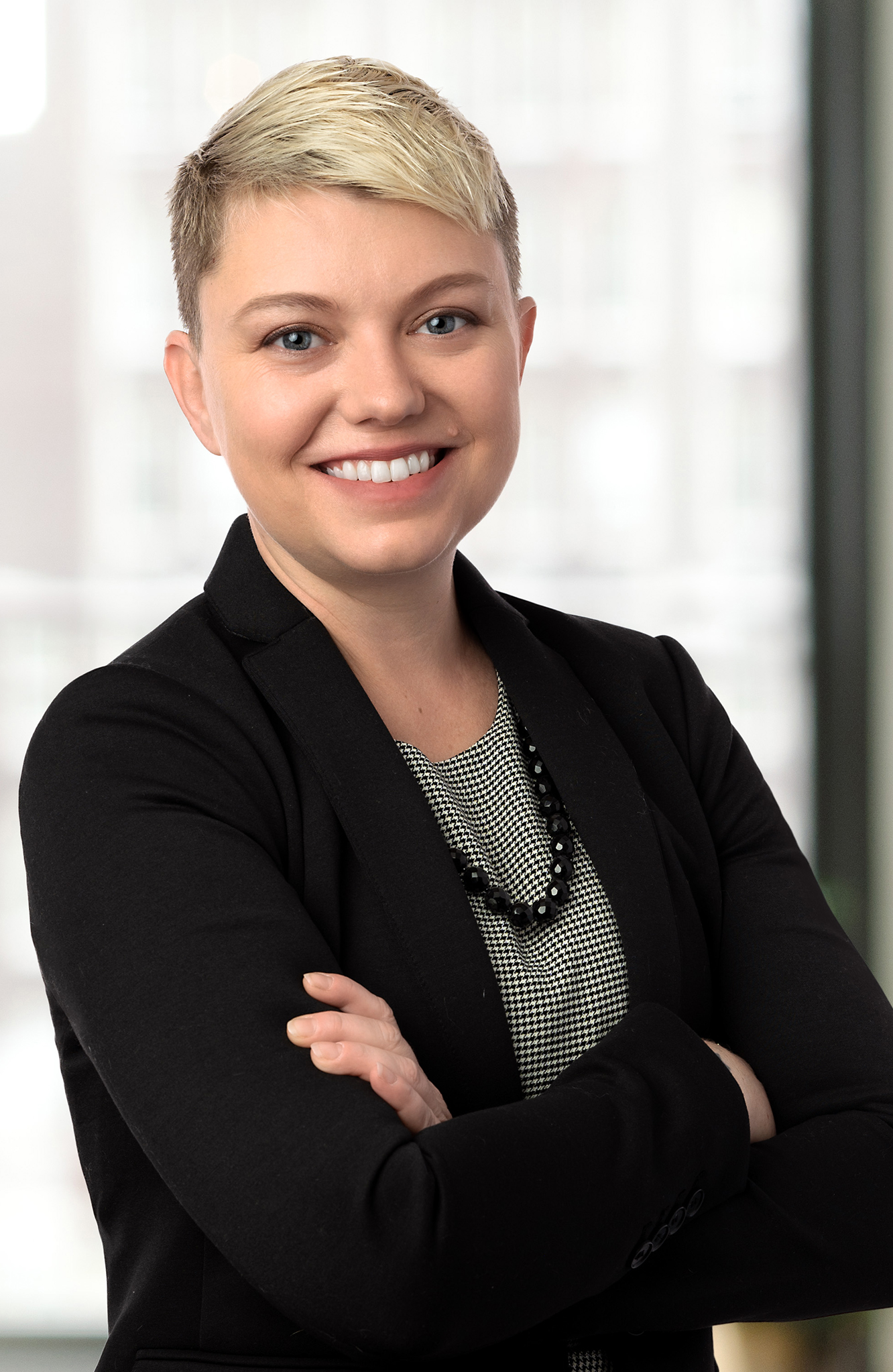 Council Baradel is pleased to announce that Amanda R. Paige has joined the firm as litigation associate.
Amanda is an experienced litigator focusing her practice on real estate litigation, business/corporate litigation, commercial litigation, and insurance defense.
She is an innovative attorney highly effective at developing creative case strategies and writing persuasively. Amanda is confident in the courtroom and the board room and leverages excellent written and verbal communication techniques as well as out-of-the-box thinking to achieve positive results through both litigation and other means of conflict resolution.
Amanda started her career in architecture. In 2009 she made the unexpected pivot from architecture to law. The move seemed unorthodox to most, but Amanda has always loved the opportunity to engage in logical creativity and has found an outlet for such brainpower in both fields. Amanda has experience working on complex business disputes, as well as white collar defense, SEC defense, and high-stakes divorce matters.
Amanda earned her J.D. from the University of Baltimore School of Law and her B.S. from the University of Maryland at College Park. She can be reached at [email protected] or 410-268-6600.