Ioana Kastellorizios Joins Council Baradel as Litigation Partner
July 14, 2022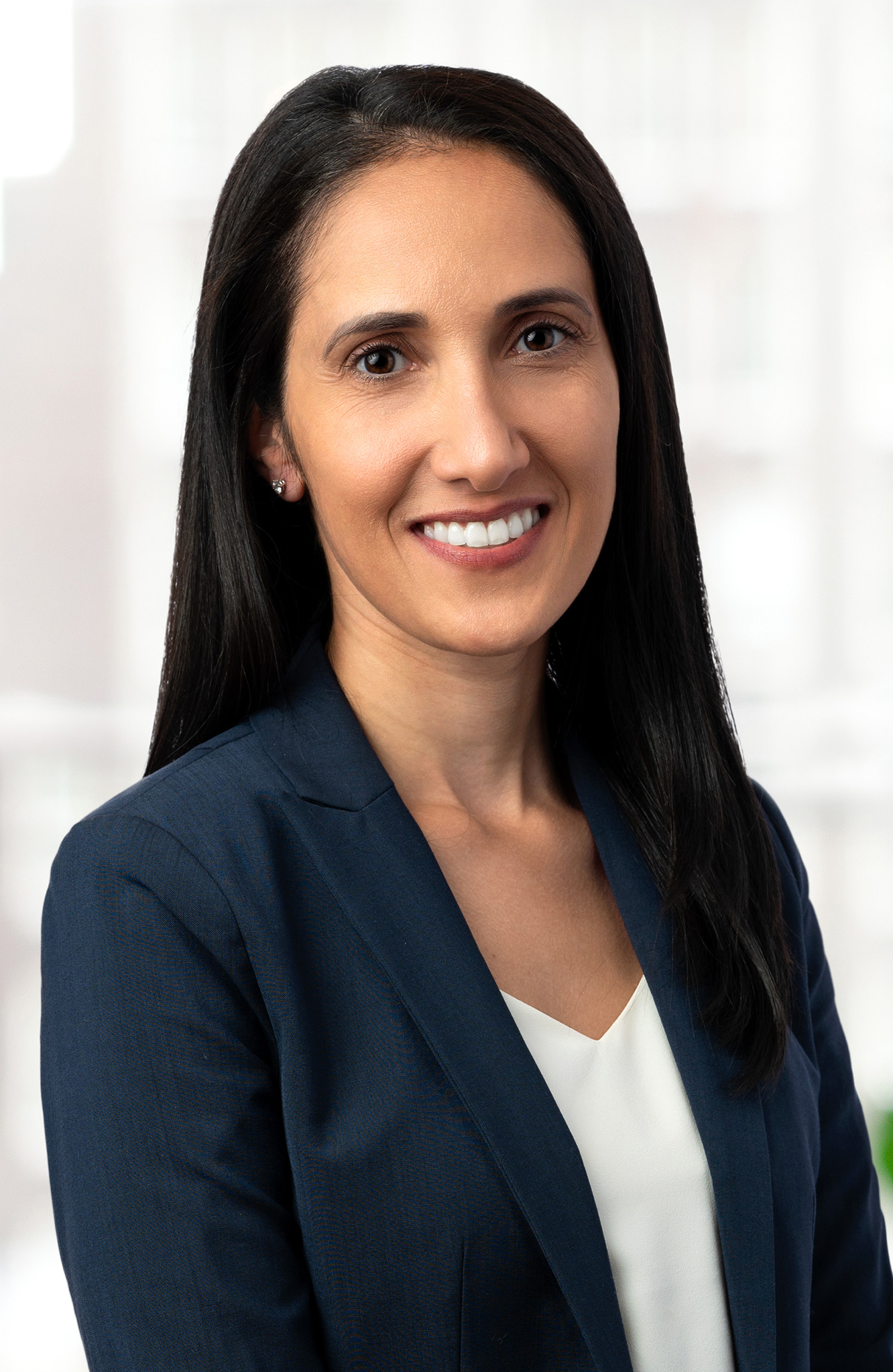 Council Baradel is pleased to announce that Ioana Kastellorizios has joined the firm as litigation partner.
Ioana Kastellorizios' practice focuses on complex business/corporate and commercial litigation. Ioana has extensive experience representing clients in diverse matters across all stages of the dispute resolution process, from pre-suit investigation and counseling through trial and appeal, with an emphasis on complex business and commercial disputes, personal injury and general liability litigation, labor and employment issues, and insurance coverage actions.
Ioana has represented a diverse roster of clients, including insurance carriers, businesses of varying size and scope, government entities, and individual persons.
Ioana earned her J.D. from the University of Baltimore School of law, and her B.A. from the University of Maryland at College Park. She can be reached at [email protected] or 410-268-6600.