Scudder A. Sodergreen Joins Council Baradel as Litigation Attorney
June 16, 2022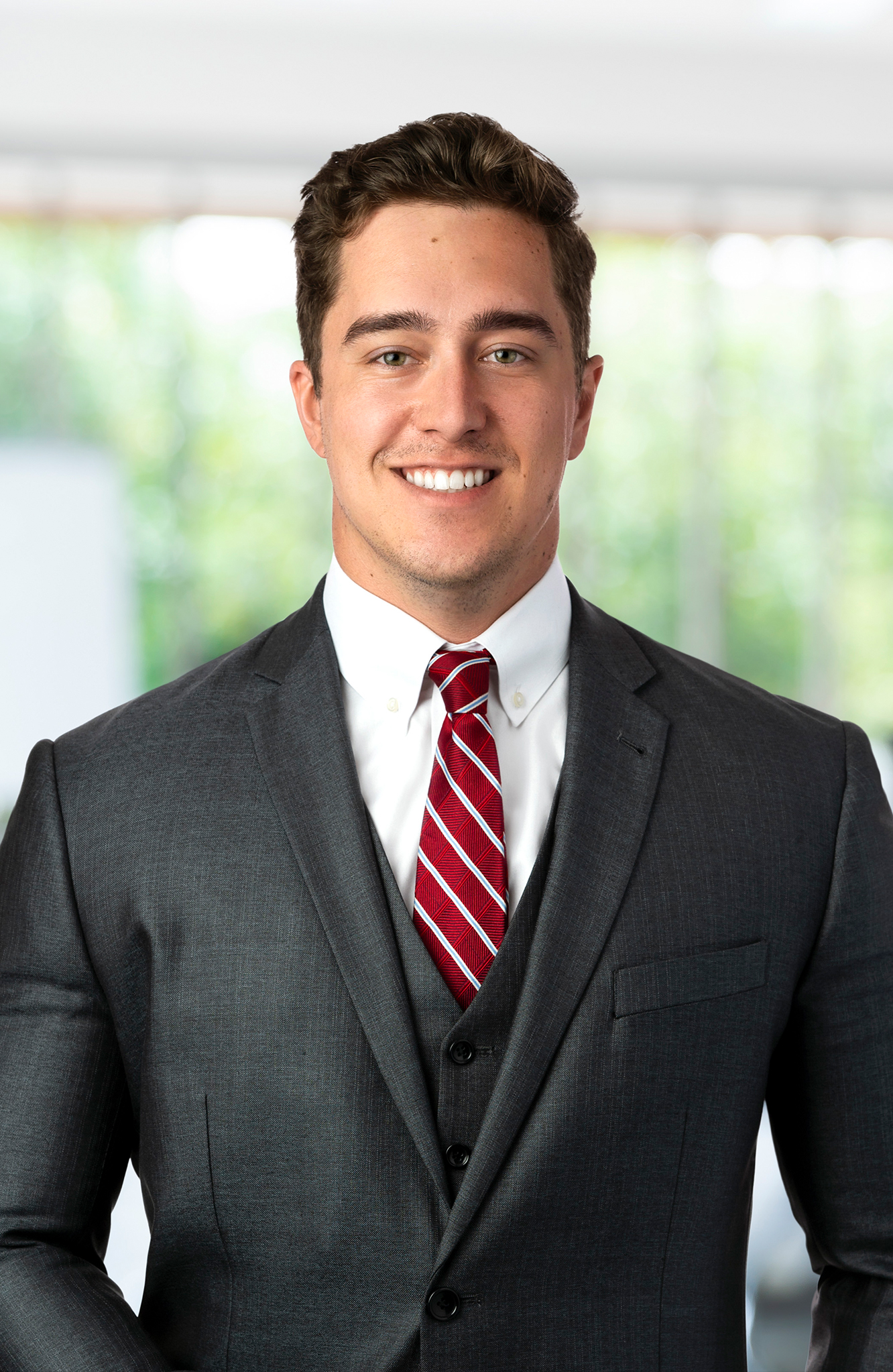 Council Baradel is pleased to announce that Scudder A. Sodergreen has joined the firm as an associate.
Scudder supports Council Baradel's litigation efforts, focusing on civil litigation, real estate litigation, business/corporate litigation, insurance defense and criminal defense. Before joining Council Baradel, Scudder worked as an Assistant State's Attorney in the Baltimore City Narcotics Unit. He prosecuted individuals in jury trial, negotiated plea deals, and successfully argued numerous hearings for the State of Maryland. Scudder's career as an attorney began in private civil practice in Baltimore City, where he assisted complex litigations against a number of government entities.
Scudder earned his J.D. from the University of Baltimore School of Law, and his B.A. from Catholic University of America.
Scudder can be reached at [email protected] or 410-268-6600.