Samuel C. Draper Joins Council Baradel's Estates & Trusts Group
July 28, 2021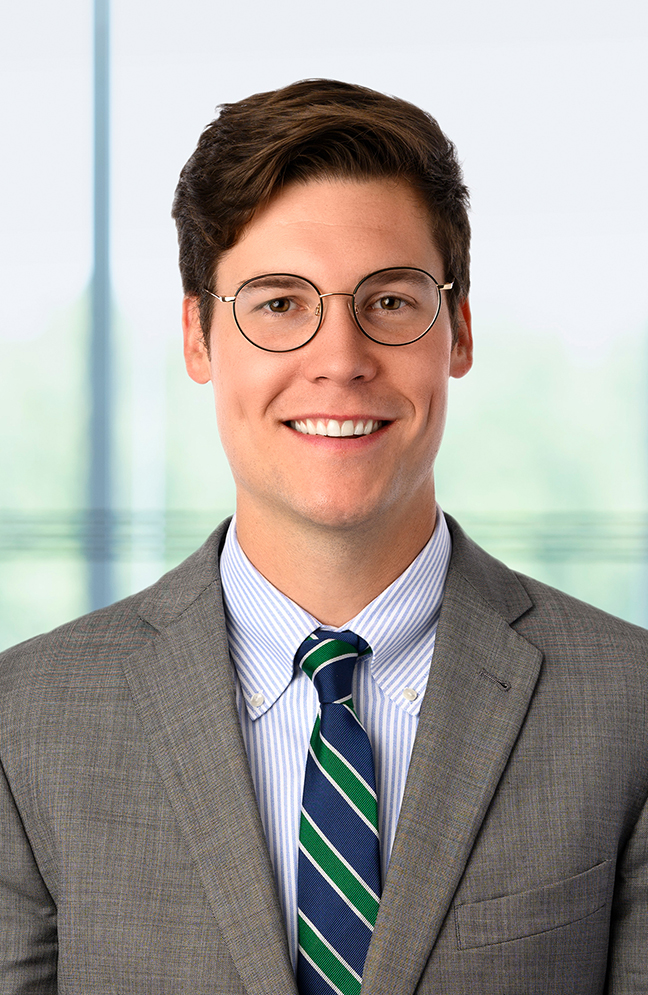 Council Baradel is pleased to announce that Samuel C. Draper has joined its Estates & Trusts practice group as an associate. Sam focuses his practice on estate planning and estate administration.
Sam started his legal career with a boutique estates and trusts firm where he gained invaluable experience helping individuals and families with their comprehensive estate planning needs. He earned his J.D. cum laude from the University of Baltimore School of Law, and his B.A. from Washington College.
Careful consideration and planning for the disposition of assets after death is essential to a client's emotional and financial well-being. Our estates and trusts attorneys understand the importance to our clients of sensitive, competent and trustworthy representation in matters that affect not only the client but his or her loved ones for years to come.
Sam can be reached at [email protected] or 410-268-6600.