Nicole T. Livingston Joins Council Baradel's Estates & Trusts Practice
May 20, 2021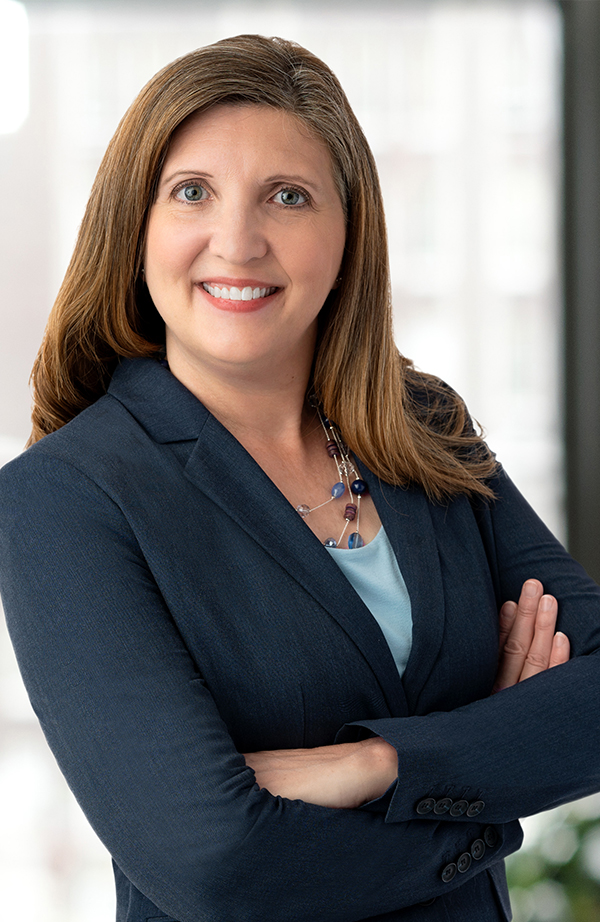 Council Baradel is pleased to announce that Nicole T. Livingston has joined its Estates & Trusts practice as a partner. Nicole concentrates her practice primarily in the areas of estate planning and elder law, with a focus on special needs and advanced tax planning.
Nicole has drafted thousands of estate plans for families in Maryland. Clients find her warm, relaxed approach provides comfort during stressful times. Her knowledge and ability to explain complex matters in terms everyone understands is her strength. She enjoys meeting new clients and educating them on estate planning.
Prior to becoming an attorney in 2003, Nicole worked as a speech-language pathologist in a variety of settings from home health care to hospitals with the majority of her time spent in skilled nursing facilities. Her medical background compliments her practices of estate planning and elder law.
Nicole can be reached at [email protected] or 410-268-6600.