Webinar: Helping Businesses Comply with the Families First Coronavirus Response Act (FFCRA)
May 5, 2020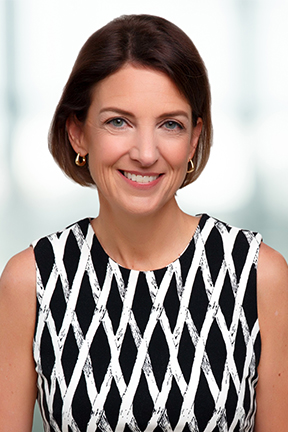 On May 5th at 4pm, Susan Stobbart Shapiro will present a free webinar on the Families First Coronavirus Response Act (FFCRA) alongside Rebecca Sheppard of Frost & Associates.
The FFCRA requires employers to give paid leave to employees in several very specific Coronavirus-related situations. The duration and dollar value of the leave varies depending on the leave reason. Giving proper leave keeps a business compliant and getting proper documentation from employees should permit the business to take a tax credit to offset the amount of leave paid.
Join the webinar to talk about FFCRA leave, the related tax credit, and how to deal with FFCRA if the business is also getting a loan under the Paycheck Protection Program ("PPP") section of the CARES Act.
It will be Cinco de Mayo and happy hour, so bring your notepad, pencil, margarita, and questions about the FFCRA.
This webinar is being held by the Anne Arundel Bar Association.
Susan Stobbart Shapiro is a partner of Council Baradel and leads the firm's labor and employment practice. She has been representing businesses and executives for almost 25 years.