Protect your Business with a Current Employee Handbook
April 20, 2020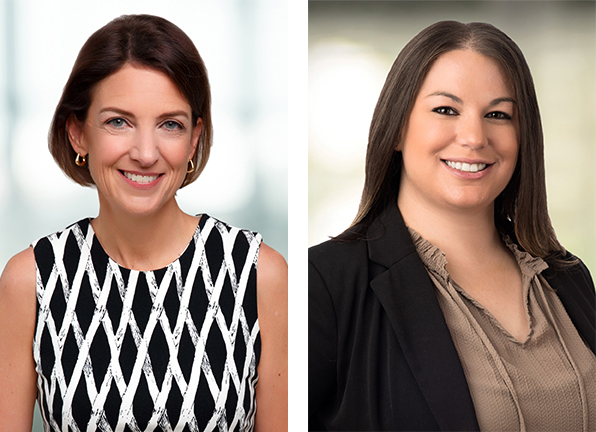 Council Baradel's Employment Law Team is here to help. For some businesses, this unfortunate pandemic provides extra time to handle administrative tasks like ensuring that policies and procedures are up to date.
Now is a great time to protect your business with a current and up-to-date handbook. A well-crafted handbook can put you and your employees at ease by setting clear expectations and procedures for everyone, laying the groundwork for a thriving company culture, and protecting your business from lawsuits.
During these difficult economic times, we are offering to amend or create employee handbooks at 20% off our regular rate.
As always, the Employment Law Team is here for any other concerns you have as you begin to navigate your business through the challenges ahead.