Brian T. Gallagher to Speak on Entity Formation to Multifamily Investors Group
November 8, 2019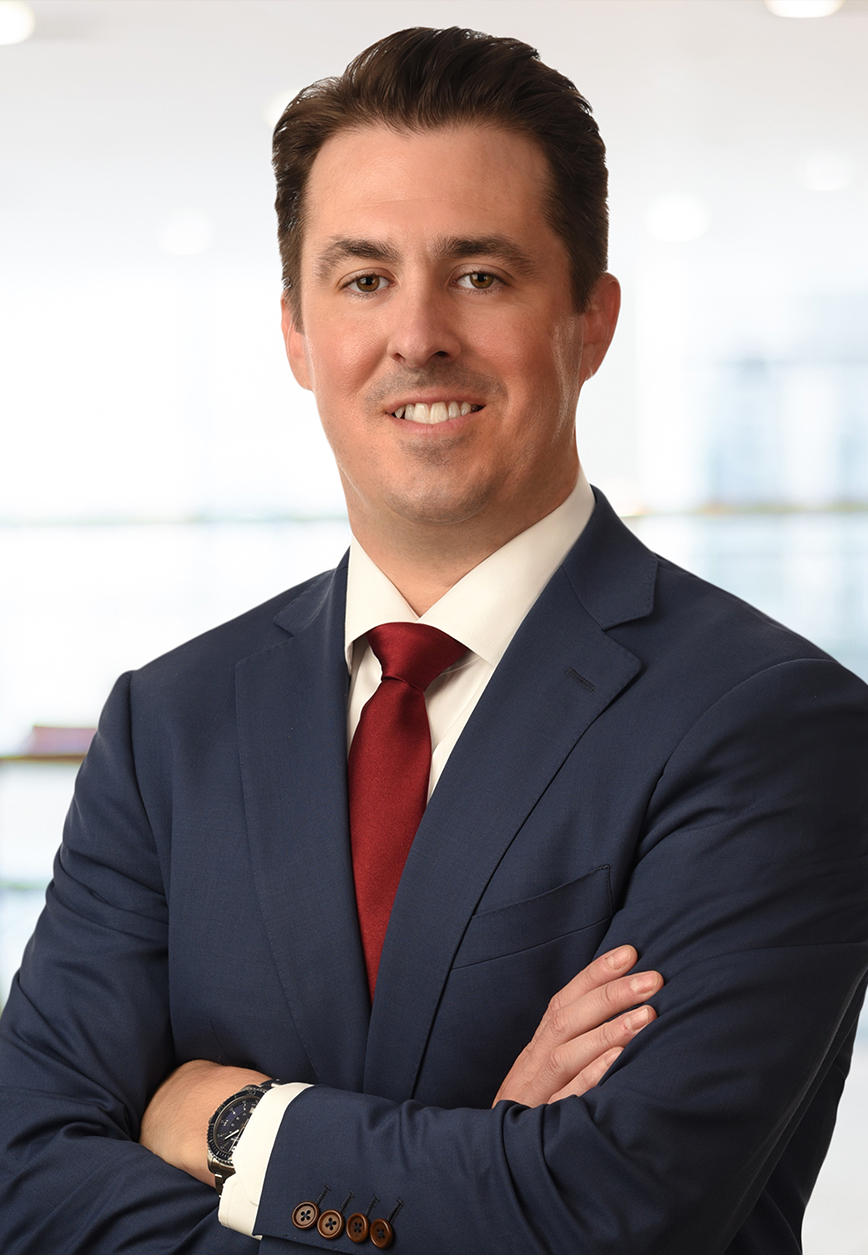 As an investor, it's important to understand the difference between an LLC vs. S-Corp, or Sole Proprietorship vs. C-Corp. Everyone talks about Land Trusts and Series LLC's, but what are they, and do you need one? More importantly, how do you structure your business entities in relation to each other to minimize liabilities and protect your assets?
Brian T. Gallagher will speak to a group of multifamily investors regarding entity formation at a presentation titled "Own Nothing but Control Everything." Brian will give attendees a rundown on different legal structures that are available for real estate investments to help them better understand the advantages and disadvantages when choosing a business entity.
The presentation will be held in Oxon Hill, Maryland on November 21st at 7pm. To register, click here.