Avigayil Pearlman Moderates ABA Webinar on Bar Exam Prep for Law School Students
June 3, 2019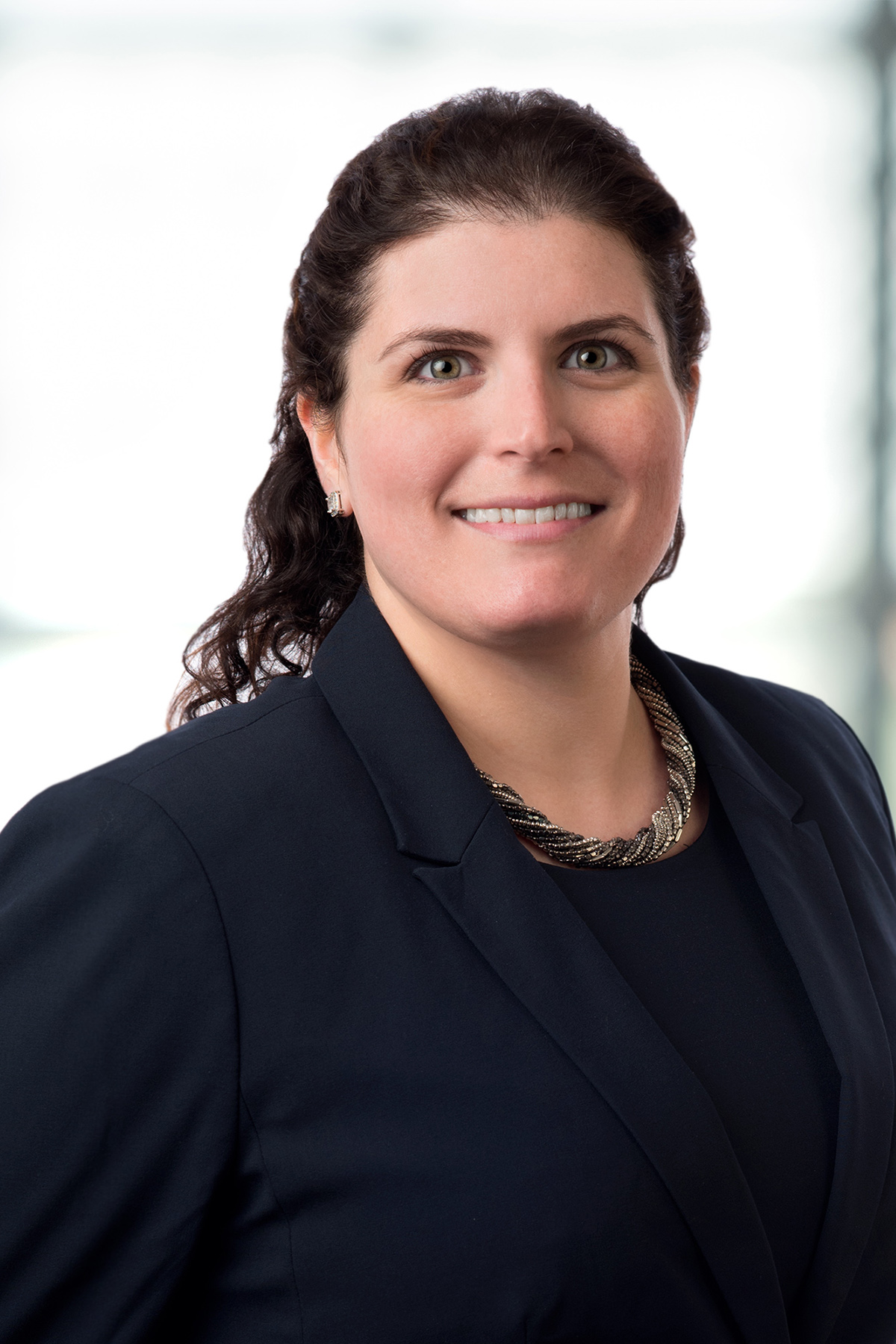 Avigayil Pearlman moderated and participated in an American Bar Association webinar titled "30 Tips for the Bar Exam" for law school students. The webinar touched on subjects like study schedule, mindset and attitude, practice tests, exam week, and exam day.
Gayil and her fellow presenters advised the students to create study schedules, stay positive during the process, and ask for help when it is needed. They suggested that the students take many practice tests to determine strengths and weaknesses, research essay questions and prepare for everything. During exam week, the presenters told students to confirm logistics, get plenty of rest and stay focused. They recommended that on exam day, students dress for success, arrive early and remember that "you've got this!"
Click here to see the infographic webinar outline.
Avigayil Pearlman concentrates her practice in the area of family law. Gayil is actively involved in national, state and local bar associations and serves on multiple committees.