Elizabeth A. Pfenson to Speak at Legal Research CLE
July 19, 2019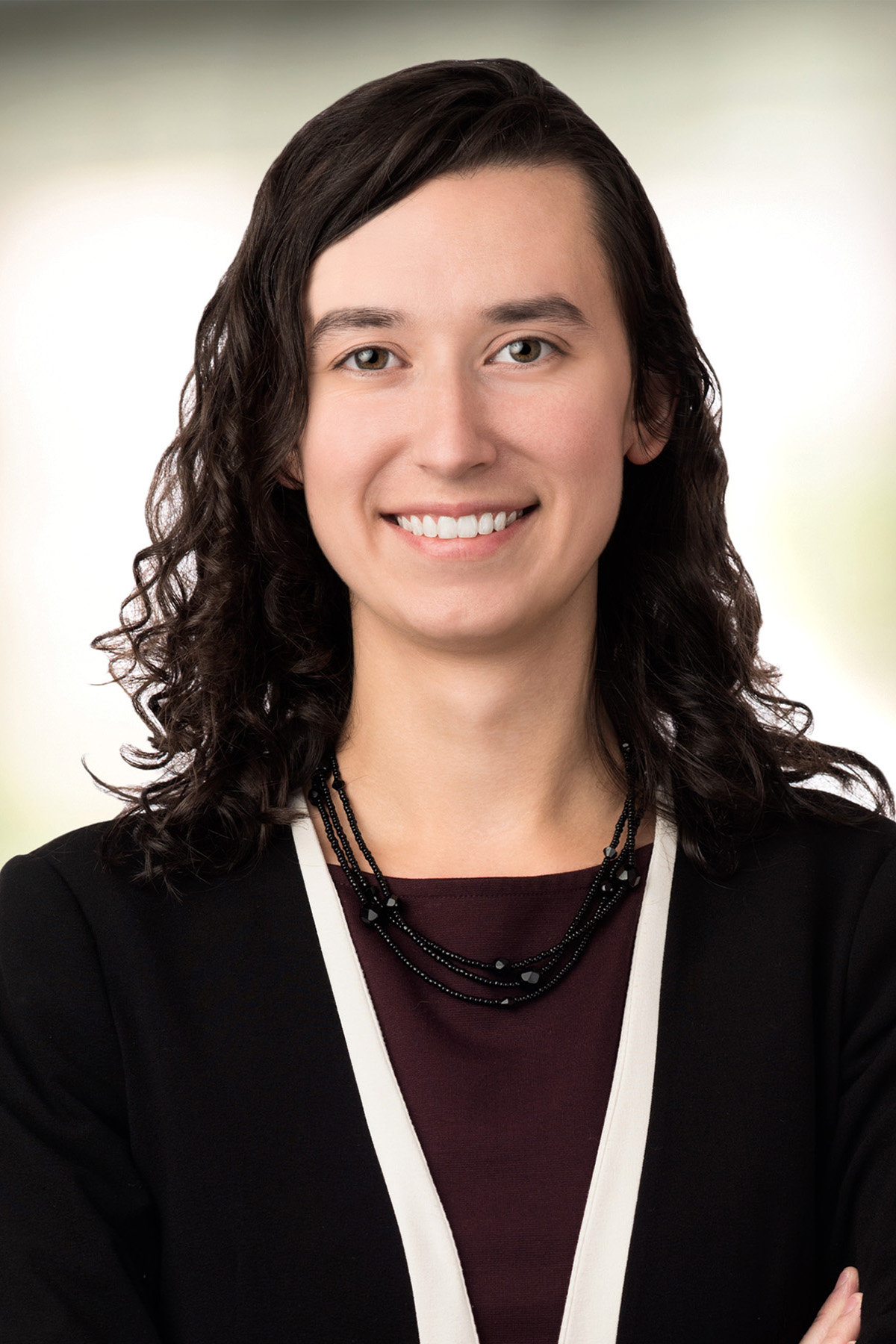 Elizabeth A. Pfenson will speak at an Anne Arundel Bar Association CLE titled "Free or Fee? Legal Research & Tips for Successful Legal Writing" on August 29th, 2019.
Ever been frustrated with doing legal research? Want to learn ways to make legal research more efficient and productive? Discover how to navigate the different search engines as well as online to locate cases and other information important to your practice. Gain an understanding of social media searching, the limitations of using free sites and learn how to navigate the variety of resources available to you.
Elizabeth will speak alongside Catherine McGuire, Head of Reference & Outreach at the Maryland State Law Library. The presentation will be held at Anne Arundel County Community College in the Center for Applied Learning Technologies (CALT) Building on April 29th from 6-8pm. To register, print out a registration form and fax it to 410-777-4325.