Sarah Dwyer-Heidkamp to Speak on Estate Planning, Administration & Wills at Severna Park Library on June 5th
June 5, 2018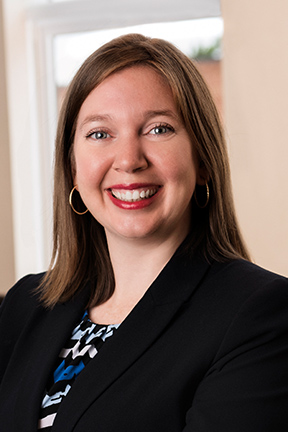 Sarah Dwyer-Heidkamp will speak at the Severna Park Library on Tuesday, June 5th at 7:00PM discussing Estate Planning, Administration & Wills. There is no sign-up required, and admission is free to the public.
Do you have a Will? Does your Will need to be updated? Have you thought about whether or not you need a Trust? Sarah will discuss these matters, including the differences between Wills and Trusts, Powers of Attorney and Medical Directives.
Through the use of Last Wills and Testaments, Revocable and Irrevocable Trusts, Financial Powers of Attorney, Health Care Powers of Attorney, and Living Wills, as well as more advanced estate planning techniques, Sarah provides each of her clients with a comprehensive – and client-specific – estate plan.