Susan Stobbart Shapiro and Steven A. Brown to Present on New Maryland Sick Leave Law
January 31, 2018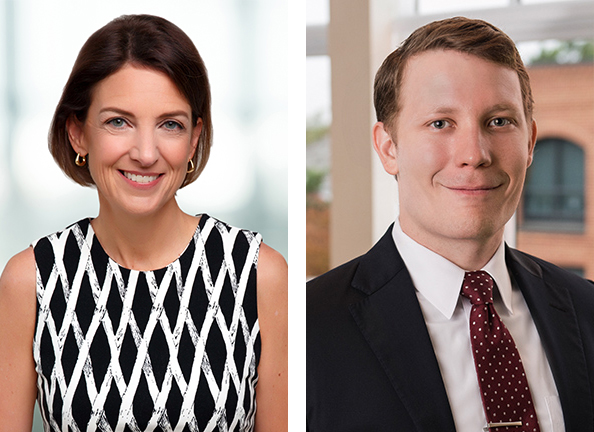 Susan Stobbart Shapiro and Steven A. Brown will speak at an Anne Arundel County Chamber of Commerce event on the new Maryland Sick Leave Law, formally known as the Maryland Healthy Working Families Act. Susan and Steven will discuss what you need to know about the new law and the impact it will have on your business.
The presentation will be held on Wednesday, February 14th at 8:00 AM at First Citizens Bank (890 Bestgate Road, Annapolis, MD 21401). Light breakfast will be served.
To register for the presentation, click here.