Mollie Walsh Beigel Promoted to Director of Administration
January 22, 2018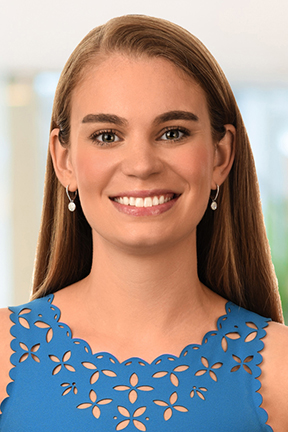 Council Baradel is pleased to announce that Mollie Walsh Beigel has been promoted to Director of Administration.
Mollie was previously the firm's Director of Marketing where she was responsible for developing and implementing the firm's marketing, business development and communications strategies. In her new role, Mollie will be responsible for all business functions including marketing, finance, human resources and operations. She will focus on enhancing operational efficiencies, optimizing profitability, and streamlining the firm's growth.
Mollie is a member of the Association of Legal Administrators and the Legal Marketing Association. She earned a Bachelor of Arts in Business from Mount Saint Mary's University.