Steven A. Brown Joins Board of Anne Arundel County Chamber of Commerce
May 26, 2017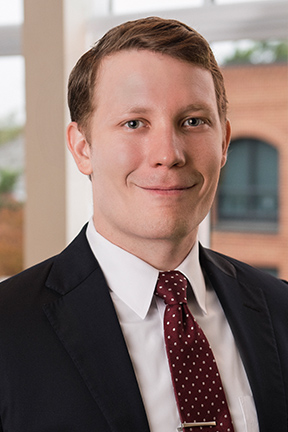 Council Baradel is pleased to announce that attorney Steven A. Brown has joined the Anne Arundel County Chamber of Commerce Board of Directors as General Counsel.
The Anne Arundel County Chamber of Commerce is one of the largest chambers of commerce in Maryland. The Chamber has become the leading business organization in the region; fostering communication, the exchange of ideas, and facilitating effective collaboration on issues affecting business and economic development. In everything it does, the Chamber strives to make Annapolis and Anne Arundel County a better place to live, work, and do business.
Steven Brown is an experienced employment attorney who practices in both state and federal courts. His practice focuses on representing clients through litigation involving pay disputes, claims of discrimination, contract issues, and other employment matters. Steven regularly advises businesses; his work includes formation and organization of business entities, drafting corporate bylaws and operating agreements, drafting and negotiating contracts, business planning, and other general counsel work.