Council Baradel's Employment Law Practice Adds Paralegal
April 20, 2017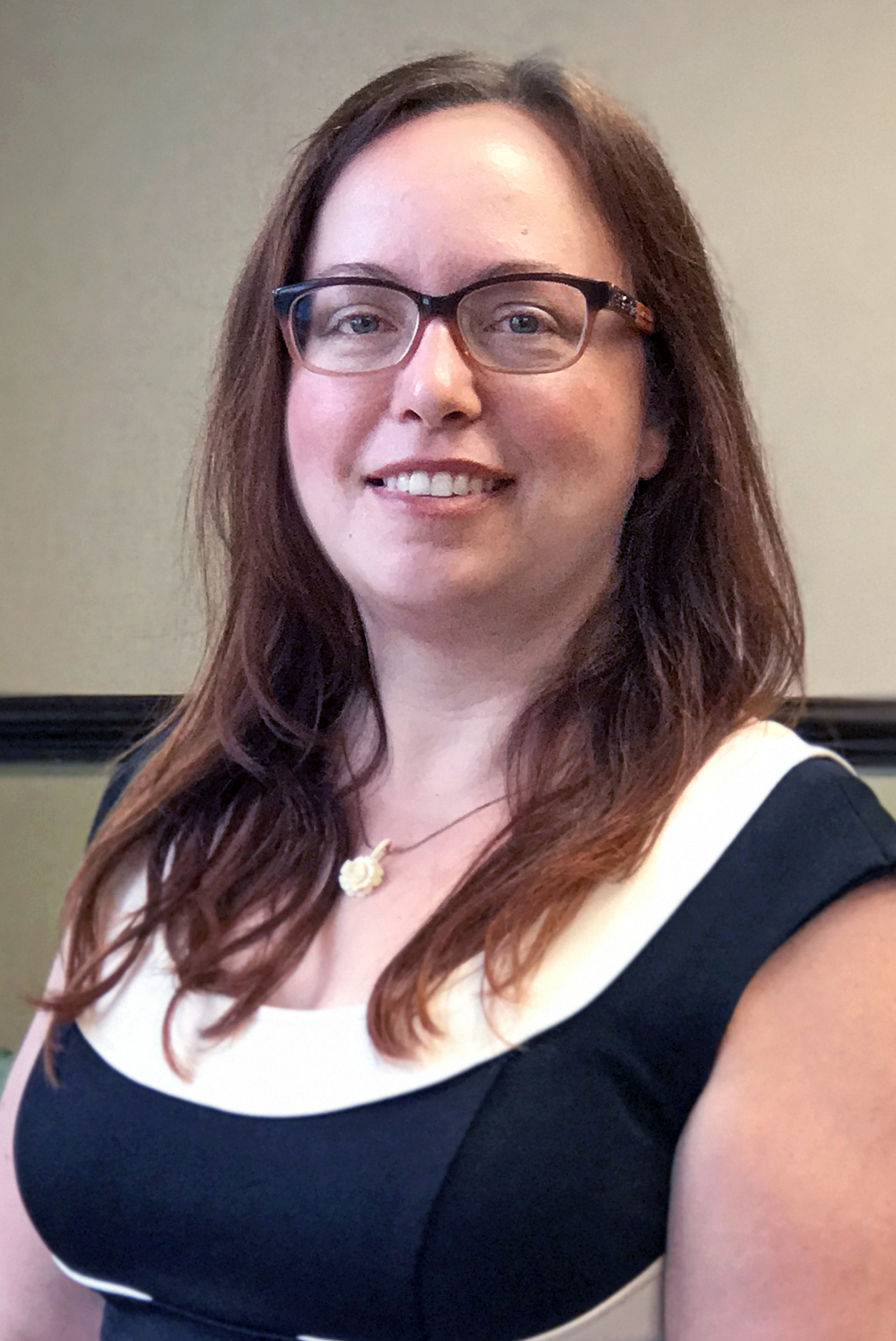 Council, Baradel, Kosmerl & Nolan, P.A. is pleased to announce that Rachel F.S. Gordon has joined the firm as an employment law paralegal.
Ms. Gordon has over ten years of experience providing paralegal support to corporations and law firms. In her most recent role, she handled case management throughout the litigation lifecycle on a variety of matters, including Title VII discrimination, personal injury, SOX whistleblower, and unemployment benefit claims.
Ms. Gordon graduated from the Pennsylvania State University with a B.S. in Human Resource Management and a B.S. in Industrial and Organizational Psychology. Ms. Gordon then went on to successfully complete Georgetown University's Paralegal Studies Program. She can be reached at [email protected] or 410-268-6600, and will be working directly with attorneys Susan Stobbart Shapiro and Steven A. Brown.