Shapiro and Brown Speak to Restaurant Owners on Employee Wage and Hour Lawsuits
November 29, 2016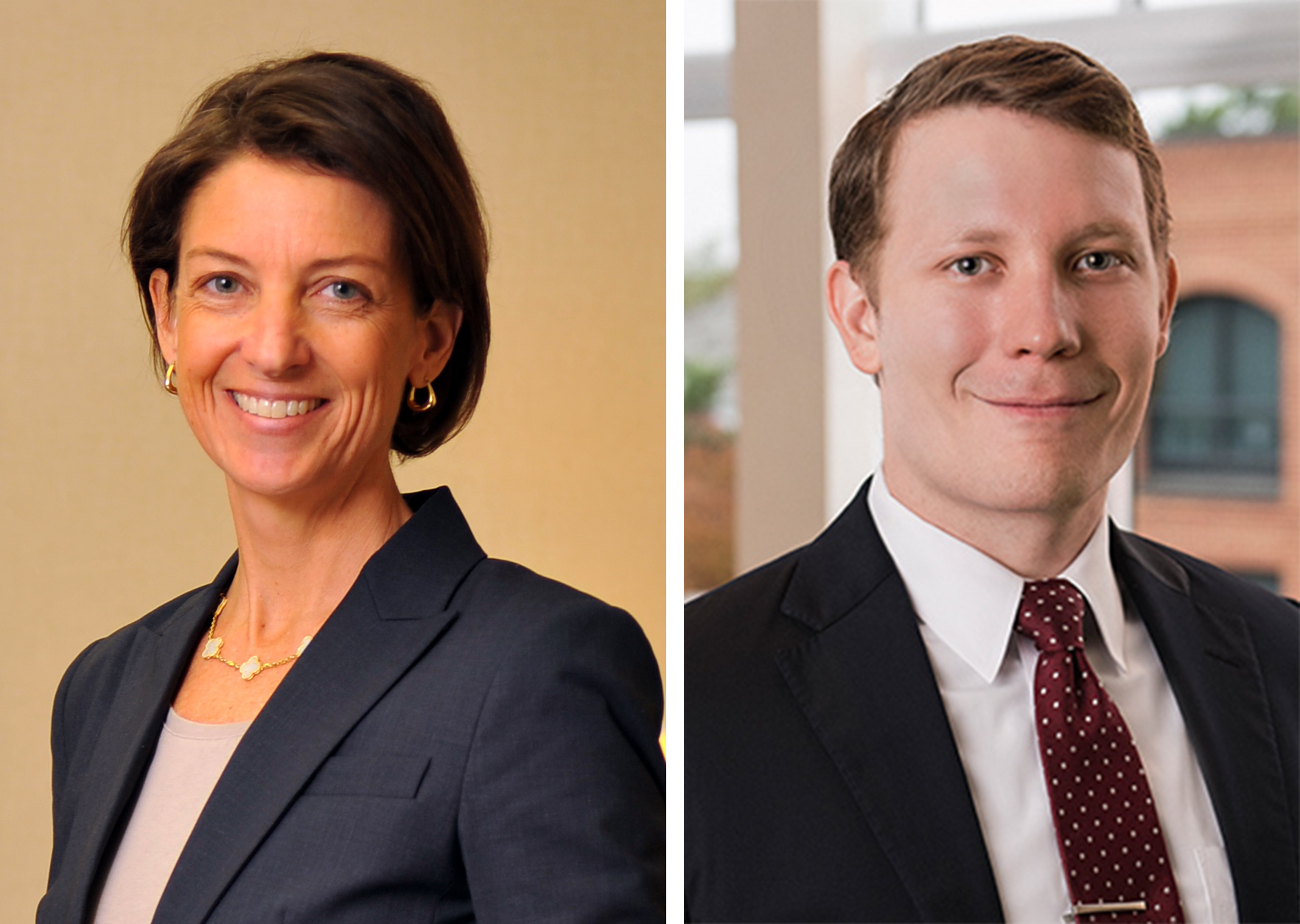 Susan Stobbart Shapiro and Steven A. Brown spoke on November 15, 2016 at a North Anne Arundel County Chamber of Commerce event titled, "Best Practices for Protecting Your Restaurant Against Employee Wage and Hour Lawsuits."
To help these restaurants prepare to avoid wage and hour lawsuits, Susan and Steven discussed the following topics:
Understanding tip credit / tip pooling (when these tools can be used – and what a restaurant must do before using them);
Proper classification of workers (managers / shift managers / etc.) for purposes of overtime compensation;
"Off the clock" work issues (i.e. workers clocking in/out early; side jobs off the clock; breaks; etc.);
Deductions from Pay: when they can – and can't – be taken (i.e. uniforms; dine and ditch; other);
Related record keeping issues;
How to handle internal questions and complaints from employees about their pay (and their social media gripes);
How to respond to attorneys for current/former employees with wage and hour claims.
To learn more about the FLSA Tip Credit, read Steven's recent blog post.