Maria Worthington McKenna to Speak at Anne Arundel Community College Paralegal Forum
September 29, 2016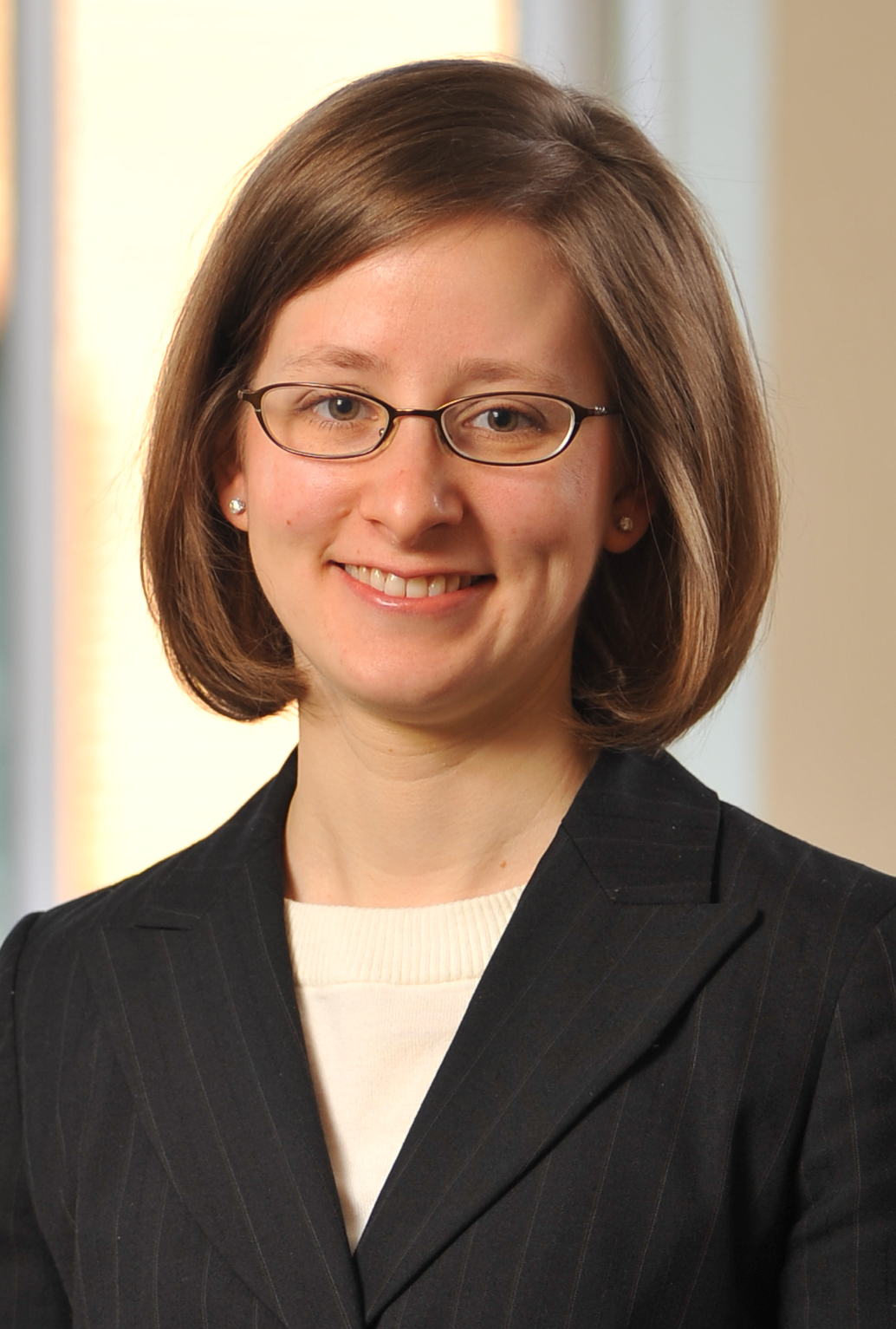 Maria Worthington McKenna will be a panelist at the Anne Arundel Community College (AACC) Legal Studies Institute Paralegal Forum on October 4, 2016. Maria graduated from AACC and worked as a paralegal for Council Baradel before entering undergraduate and law school. She became a partner of the firm in July 2016.
Maria will share her story as she joins a panel of local paralegal professionals in a lively discussion of career options, educational requirements, and continuing education needs. The forum will teach the students how to prepare for challenges and how to advance in the legal field. A question-and-answer period will follow the discussion.
The forum will take place on the AACC Arnold Campus in Cade 219, on October 4th at 7pm. Admission is free and open to AACC paralegal and law and jurisprudence students.