Samuel D. Snyder Joins Council Baradel's Litigation Practice
October 3, 2022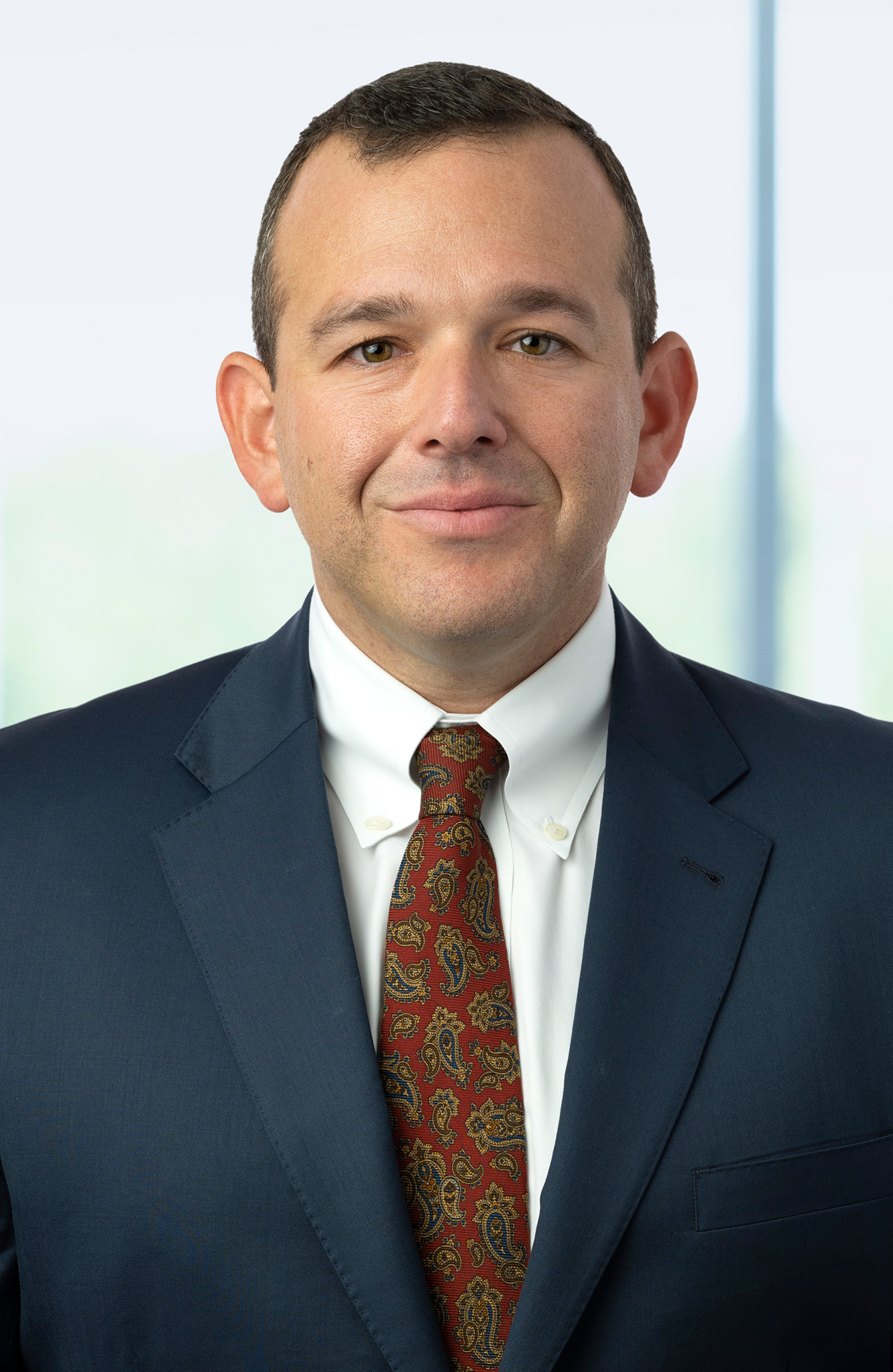 Council Baradel is pleased to announce that Samuel D. Snyder has joined the firm as litigation associate.
Mr. Snyder supports the litigation efforts of Council Baradel. His areas of practice include insurance defense, real estate litigation and banking/finance.
Prior to joining Council Baradel, Mr. Snyder worked as an Assistant Solicitor for the City of Baltimore Department of Law where he represented the City in all aspects of civil litigation. Mr. Snyder also has private practice experience focusing on personal injury, domestic, workers' compensation and bankruptcy. He is a native of Baltimore County and where he currently resides with his wife, two sons, and chocolate Labrador.
Mr. Snyder earned his J.D. from Widener University School of Law and his B.A from Elizabethtown College. He can be reached at [email protected] or 410-268-6600.