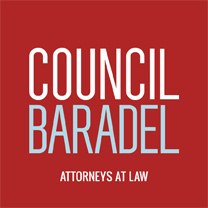 Maryland Sick Leave Legislation – Votes Verse Veto on Maryland Employers' Sick Leave Obligations

April 6, 2017

When you're sick, trying to weigh the pros and cons of whether to go to work is something business owners and employees know all too well. While burying yourself in a pile of blankets on your couch while watching the Price is Right, and reminding Drew Carry that he will never be Bob Barker, may sound like a great way to kick a cold, many business owners and employees simply can't afford to take the time off. To address this issue, at least on behalf of employees, the Maryland General Assembly passed legislation that would require employers to provide paid or unpaid sick leave to their employees.
© 2023 Council, Baradel, Kosmerl & Nolan, P.A. All Rights Reserved.