Jillian J. Bokey Admitted to Practice Law in the District of Columbia
August 9, 2016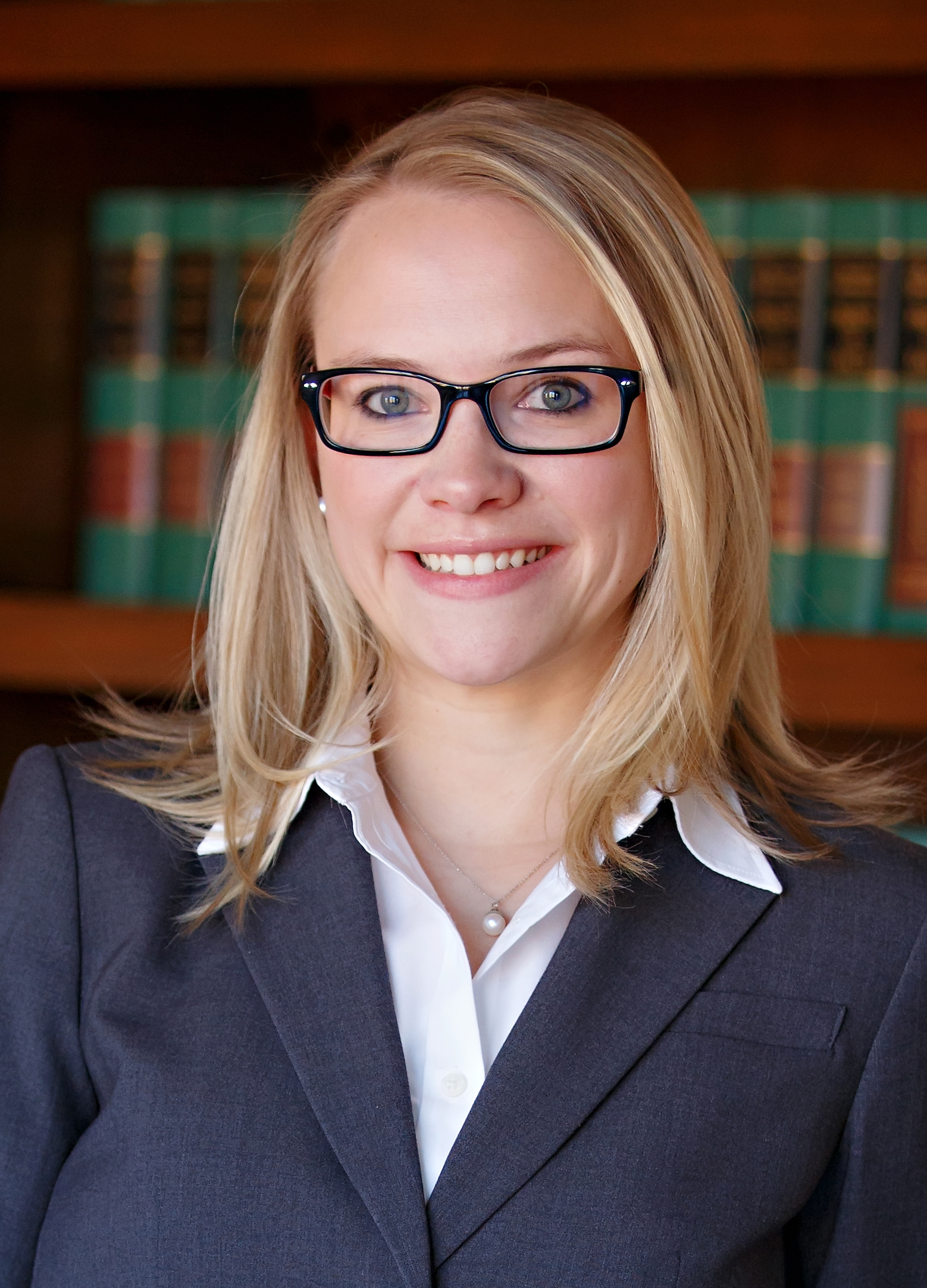 Council Baradel is pleased to announce that Jillian J. Bokey was admitted to the District of Columbia Bar on August 8, 2016. Jillian is an associate focusing her practice on general civil litigation, real property litigation, land use, and zoning and planning.
"Jillian's admission will strengthen the depth of our District of Columbia Practice Area," said director Michael N. Russo, Jr., who leads the group, "We are taking a collegial approach to provide a full complement of services to the District of Columbia area, focusing mainly on business law, estate planning, real estate transactions, land use and zoning, and title litigation matters."
Jillian graduated from the Pennsylvania State University with a Bachelor of Science in Business Management, and a minor in the Legal Environment of Business. Upon relocating to Baltimore, Jillian started her career in the property management industry, serving in a variety of positions at an Owings Mills-based company. She continued to work at her full-time job while attending the University of Baltimore School of Law at night, until January of 2014, when she commenced a clerkship at Council Baradel, which progressed into her current position as an associate. Jillian is also admitted to practice law in Maryland.